Procurement Course Trainers / Facilitators
Jo-Anne St. Goddard, Circular Innovation Council, Canada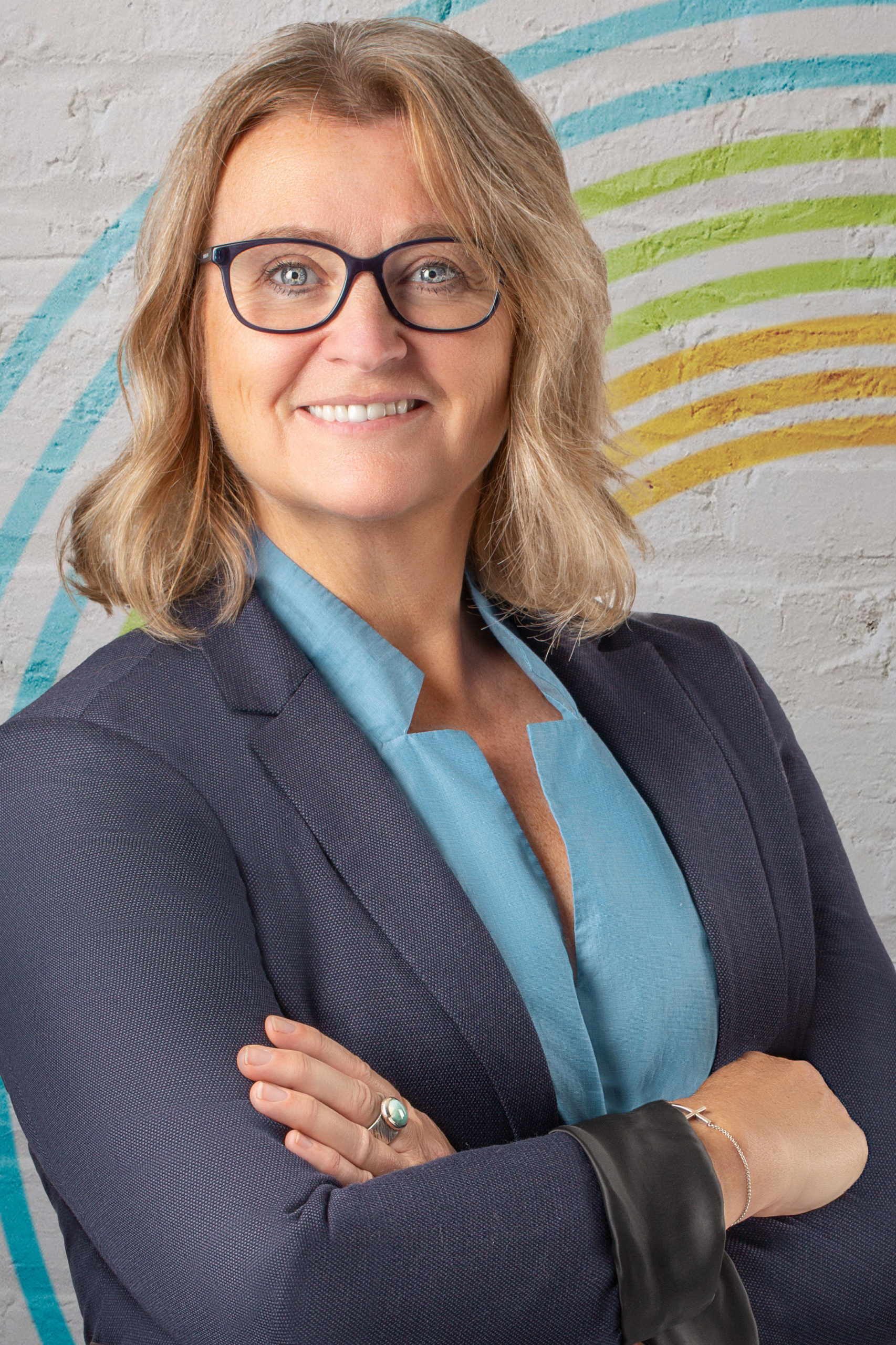 Jo-Anne St. Godard has served as Executive Director of Canada's premier environmental non-governmental organization, Circular Innovation Council (formerly Recycling Council of Ontario), since 2001. Her expertise focuses on development of policies, programs, and practices that accelerate Canada's transition toward a circular economy, which prioritizes and delivers environmental and social benefits along with economic prosperity.
In doing so she leads innovative initiatives that put circular economy concepts into action: facilitating unique private and public partnerships; engaging and educating businesses, governments, and civil society; directing research to identify best practices; and conducting pilots to test theories and scale up solutions.
Ms. St. Godard's extensive experience in developing effective economic and environmental policies that drive circular markets spans decades. She is a sought-after subject matter expert for consultation, comment, and insight on policy development, with a current focus on plastics, by governments, interest groups, and media around the world.
Dr Mervyn Jones, Sustainable Global Resources Limited, United Kingdom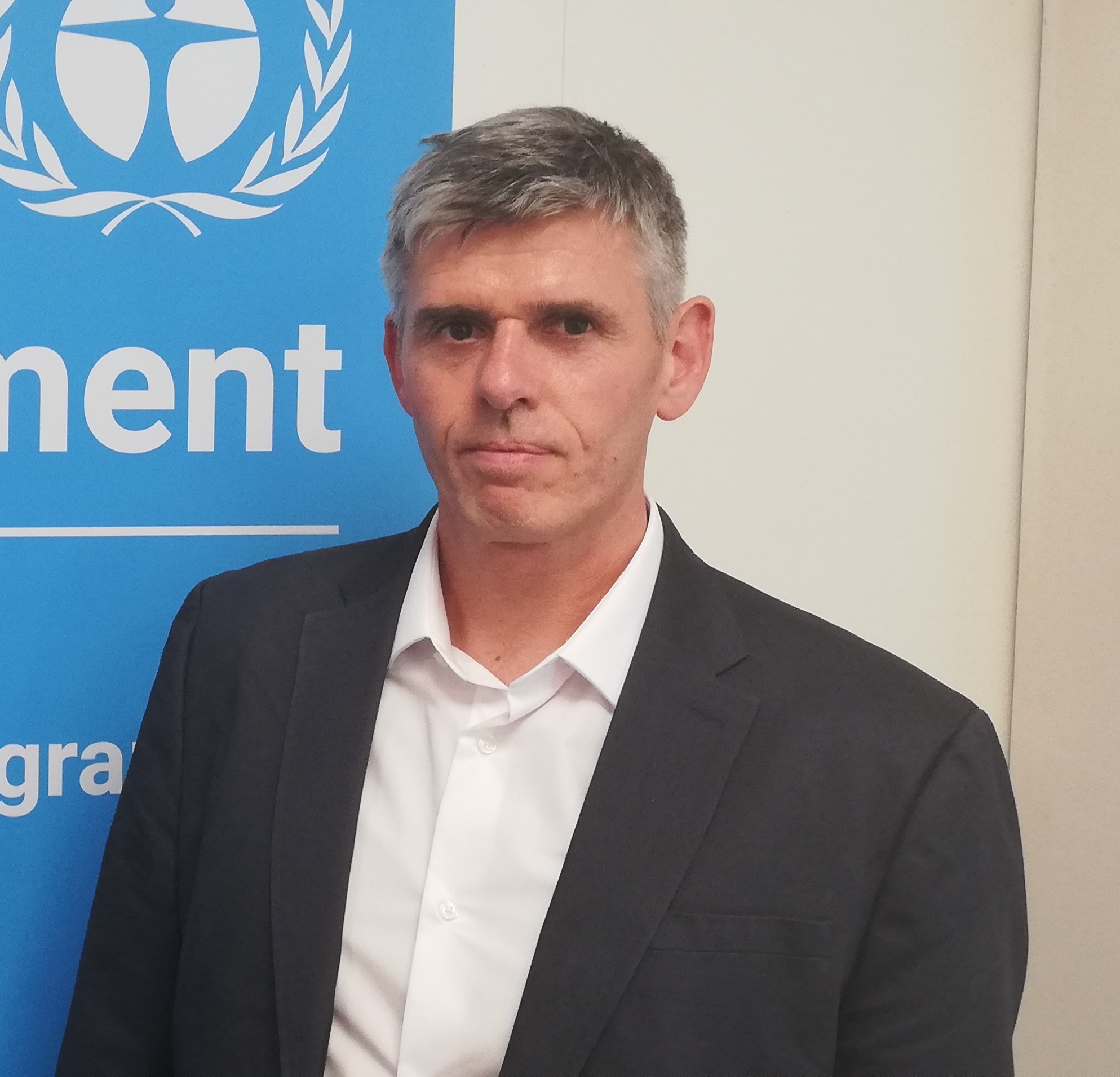 Mervyn is a circular economy and circular procurement specialist with a doctorate in climate change and a background over 25 years in sustainability, circular economy and resource efficiency. Since 2015, he has provided support on construction, plastics, food and circular procurement to the UN One Planet Network Sustainable Public Procurement and Sustainable Buildings & Construction programmes. He works with national and international public sector organisations including the Welsh Government and Scottish Government as well as to local authorities. Mervyn also works for the Dutch Rijkswaterstaat as a circular economy senior adviser, trainer and mentor on the Dutch Green deals, the EU Urban Agenda programme and the EU Interreg CircPP project.
Mervyn was Head of Programme for Construction Waste Minimisation, Materials and Products, and the Sustainable Procurement programmes at WRAP from 2004 to 2015. He has an MBA from the University of Hull and originally studied Geography (BA Hon) at Liverpool before following up with a PhD in paleoclimatic research. This led into climate modelling, energy efficiency in buildings, resource efficiency and ultimately the circular economy.