Our knowledge is the result of over 20 years of experience in providing services on the domestic and international consulting markets. It is also a synergy of experience of over 40 regular consultants and over 7 500 external experts working in the national office and 4 foreign offices.

During this time and thanks to these people, we have completed:
over 800 technical support projects for developing countries,
over

50

research and evaluation projects on 5 continents
over

500

domestic investment projects,
over 500 financial, economic and forecast analyses,
over 100 audits of EU projects,
hundreds of trainings around the world.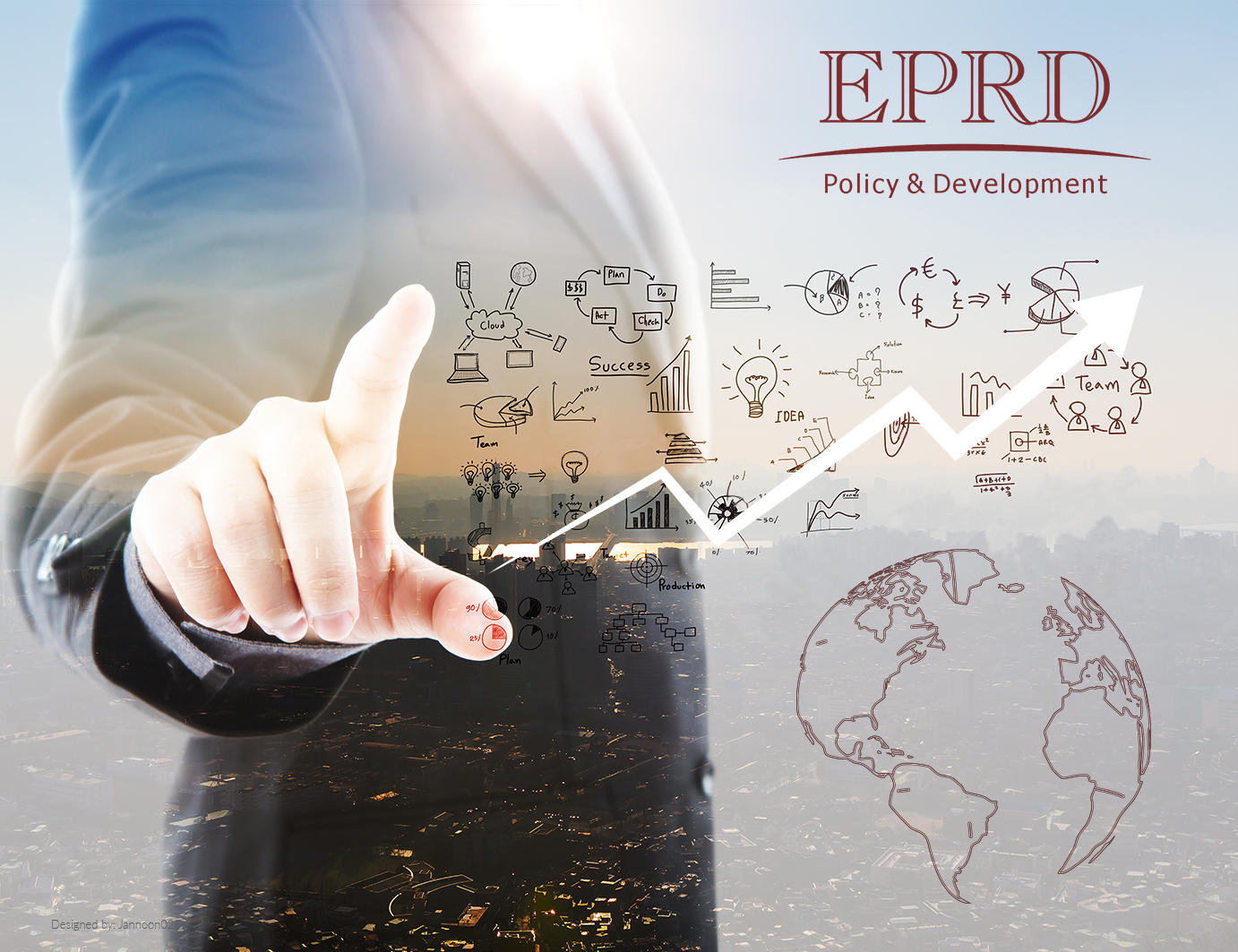 We have managed and implemented projects worth from over EUR 3,000,000 to low-budget ones, lasting from 4 years to 1 month. We have worked both "next door" and 15,000 km from our headquarters.
We like to share our rich and varied experience as well as our values with our Clients.