Control
Control has many meanings: management, steering, piloting, self-regulation, care, learning, familiarization …
With mathematical precision, we use the control theory to analyze and shape processes of various natures: physical and social – the processes that take place in your projects and ventures.
Over 20 years of our experience in project management has enabled us to: control projects of private and public Clients, to develop our own effective method of project development and implementation, to prepare hundreds of models and analyzes.
We assist with the management of short and long-term investment, 'soft', partner, individual, domestic and international projects on five continents.
We plan, visualize and control sequences of interrelated activities, manage teams, materials, and finances, limit risks, and all this to achieve set goals within the set period of time.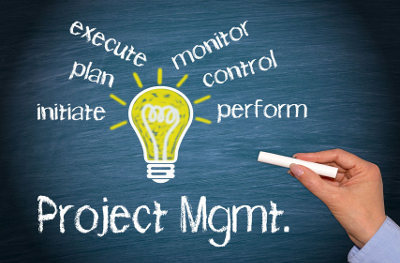 We use proven and innovative theories, methodologies, methods and techniques of project management such as PMI, PRINCE2, APM, RUP, CPM and PERT, Gantt schedules, checklists, graphs and organigrams. We have also developed our own project management methodology.
Details of our offer: