Test
Customer expectations are constantly increasing and markets are evolving faster and faster. To develop, companies from all sectors of the economy must constantly test and introduce improved or new products, services and merchandise.
Our original methodology of testing ideas, dreams and needs begins with discussing the expected results and presentations of our cooperation models. There are many ways leading to a specific goal and our task is to select the best one along with the Client.
We have our own Department of Research and Evaluation carrying out market research, marketing research, social research and evaluation. Experienced team, international consortium members, various research tools, specialized IT software, high-quality reports – all this allows us to successfully carry out projects on five continents.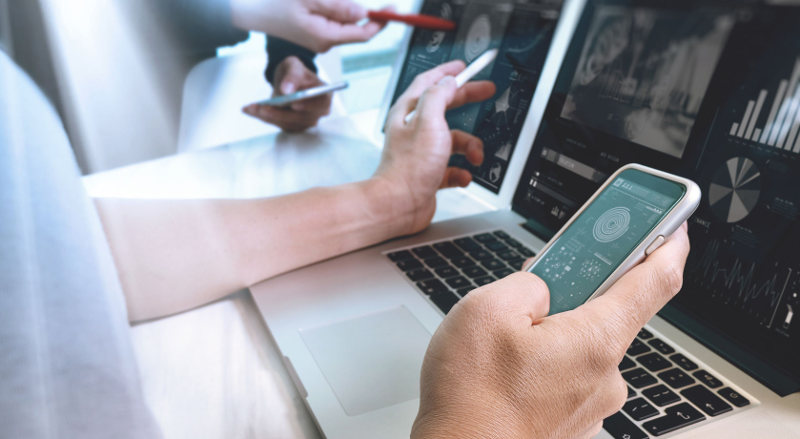 Details of our offer: