Speakers' biographies
Ambassador Melita Gabrič
In February 2021, Ambassador Melita Gabrič began her tenure at the helm of the Delegation of the European Union to Canada, after serving as Ambassador of the Republic of Slovenia to Canada and being elected as Chairperson of the Women Heads of Diplomatic Missions in Ottawa in 2020.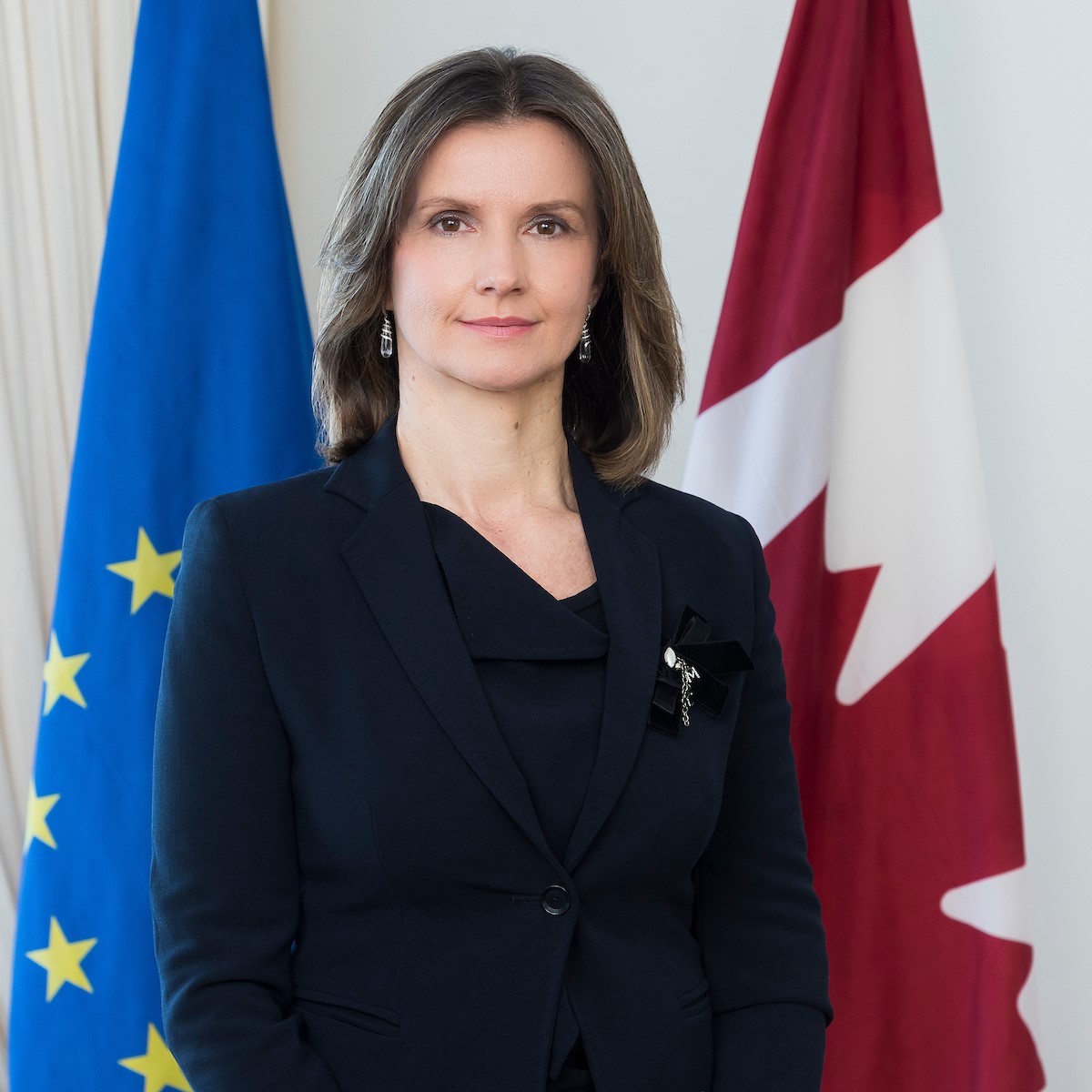 Before coming to Canada, she was Director of Development Cooperation and Humanitarian Aid in Slovenia and Senior Advisor on Human Rights to two Presidents of the United Nations General Assembly in New York and occupied the post of the Slovenian Consul General in New York. She also acted as Diplomatic Advisor to both the President and Prime Minister of Slovenia.
Ambassador Gabrič holds a Ph.D. in International Relations.
George Roter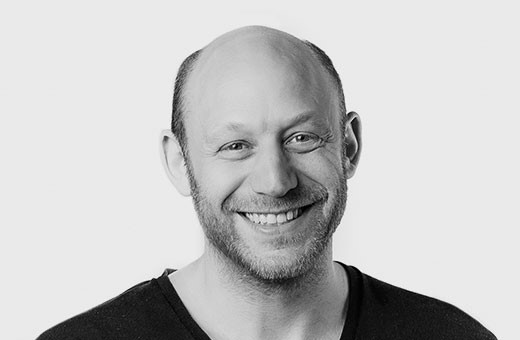 George is the Managing Director of the Canada Plastic Pact which boasts over 70 members and signatories from businesses, governments, associations and non-profit organizations. He brings his leadership, organizational design and social change skills to establishing and growing this newly formed initiative in Canada.
He began his career co-founding and serving as CEO of Engineers Without Borders Canada, a leading innovation, advocacy and skills development NGO. Under his leadership for 14 years, EWB Canada grew into an organization of thousands of young leaders and engineers in Canada and across Africa. He then took on the challenge of advancing open internet technologies globally as Director of Open Innovation Programs at Mozilla. George is an Ashoka Fellow (2011), was awarded the Young Leaders Award by the Public Policy Forum (2007), named as one of Canada's Top 40 Under 40 (2005), and was awarded an Action Canada Fellowship (2004) on public policy. He is humbled to have received the Meritorious Service Cross (Civil) in addition to four honorary Doctorate degrees (University of Waterloo, McMaster University, University of Calgary and Queen's University) along with a Bachelor of Applied Science from the University of Waterloo.
George is the Managing Director of the Canada Plastic Pact which boasts over 70 members and signatories from businesses, governments, associations and non-profit organizations. He brings his leadership, organizational design and social change skills to establishing and growing this newly formed initiative in Canada.
Shardul Agrawala
Dr. Shardul Agrawala is Head of the Environment and Economy Integration Division at the OECD Environment Directorate. In this capacity since 2013, he leads the Directorate's work on economic-environmental modelling, empirical analysis of environmental policies, trade, and environment, and on resource productivity and waste.
Dr Agrawala received his PhD from Princeton University and held research positions at Princeton University, Harvard University, Columbia University and at the International Institute of Applied Systems Analysis (IIASA).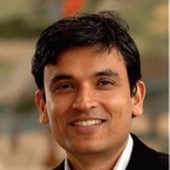 Ton Emans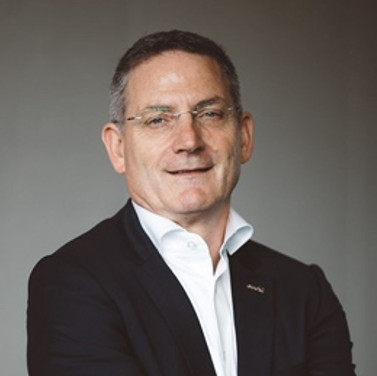 Ton Emans has more than 30 years' experience in the plastic recycling process, working in relevant positions for DSM, REKO and Arena Recycling in The Netherlands.
He is now Director Group Recycling at CeDo and Managing Director of CeDo recycling.
Since 2011, Ton is President of Plastics Recyclers Europe (PRE), a non-profit organization representing National Associations and Individual companies covering 80% of the European market.
He holds a Master of Science in occupational health and safety from the University of Amsterdam and has completed several business programs.
Steve Alexander
Mr. Alexander spent more than 20 years representing corporate and association clients on Capitol Hill and in State Houses across the USA, including Eastman Kodak Company.
He is now President and Chief Executive Officer of the Association of Plastic Recyclers, an association representing more than 95% of the processing capacity for postconsumer plastics in North America. Alexander is also the president of Resource Recycling, Inc., a publishing, and conference management firm.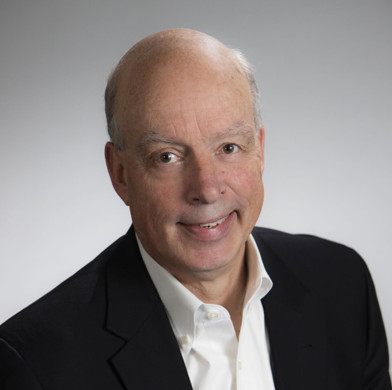 He is a graduate of the University of Rhode Island and holds an MBA from the Sellenger School of Business at Loyola College.
José Manuel Moller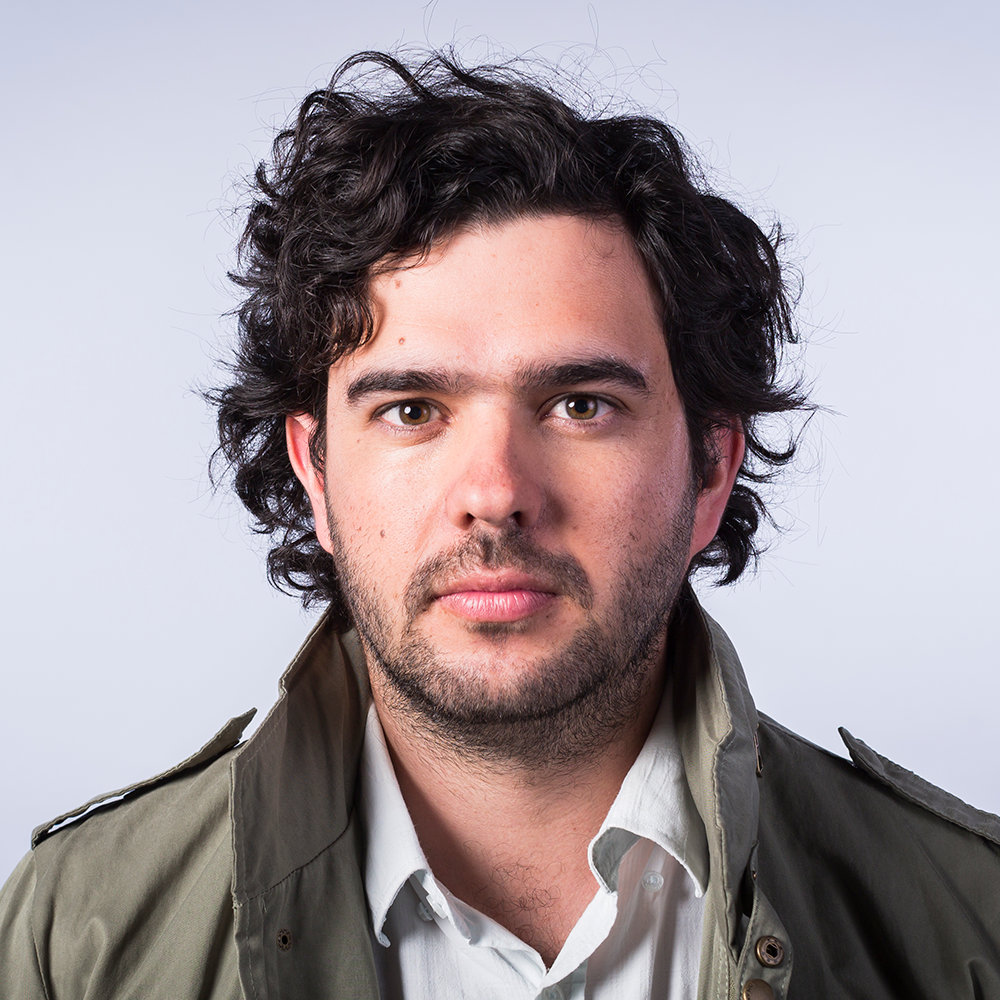 Since 2013, José is the CEO & Founder of Algramo, now a profitable network of 2,500 stores. In the past 4 years, José has brought reusable packaging to 350,000 bottom of the pyramid (BoP), where reuse rates have increased from less than 10% to 85%.
José is currently working with global brands like Unilever, Nestlé, Colpal, The Clorox Company, and Walmart to help them use packaging in a more circular manner, helping catalyze reusable packaging systems on a globally significant scale.
His undergraduate studies were in Business Administration, additionally he also holds a Master of Advanced Design.
Ignacio Gavilan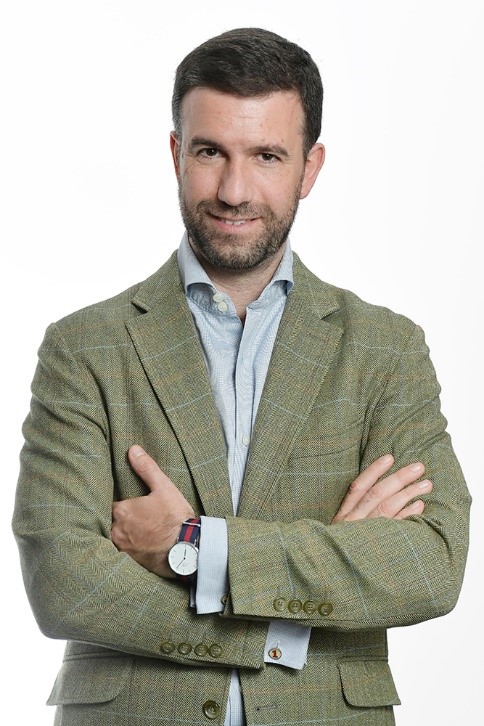 In his role as Director, Sustainability, Ignacio Gavilan leads the CGF's Sustainability team that aims to position the consumer goods industry as a leader in protecting against climate change and reducing waste. Ignacio is responsible for ensuring high quality, efficient strategic leadership and project management support to the Climate Change and Waste agenda. In his role, Ignacio leads the CGF Coalition of Action on Plastics. The Coalition's vision of accelerating progress towards the Ellen MacArthur Foundation's New Plastics Economy is embodied by its central aims for members to work towards implementing a small number of impactful "golden rules" on design and the development of an industry-supported Extended Producer Responsibility (EPR) framework.
Ignacio brings to the CGF more than 15 years' experience in advising business on the practical, strategic, and commercial opportunities and risks of sustainability. Prior to his current role, Ignacio worked as Founder & Principal Consultant at Accipiter, a sustainability advisory service where he helped SMEs working in international markets to create strategic sustainability roadmaps. Past experience also includes senior roles at Anglo American p.l.c., BP Alternative Energy and McDonald's.
Nina Bellucci Butler
Nina Bellucci Butler is the CEO of Stina Inc., a mission-based research and information technology firm, delivering high-level reports and tools to support plastics circular supply chains (annual plastic recycling study for the US and Canada, CircularityInAction).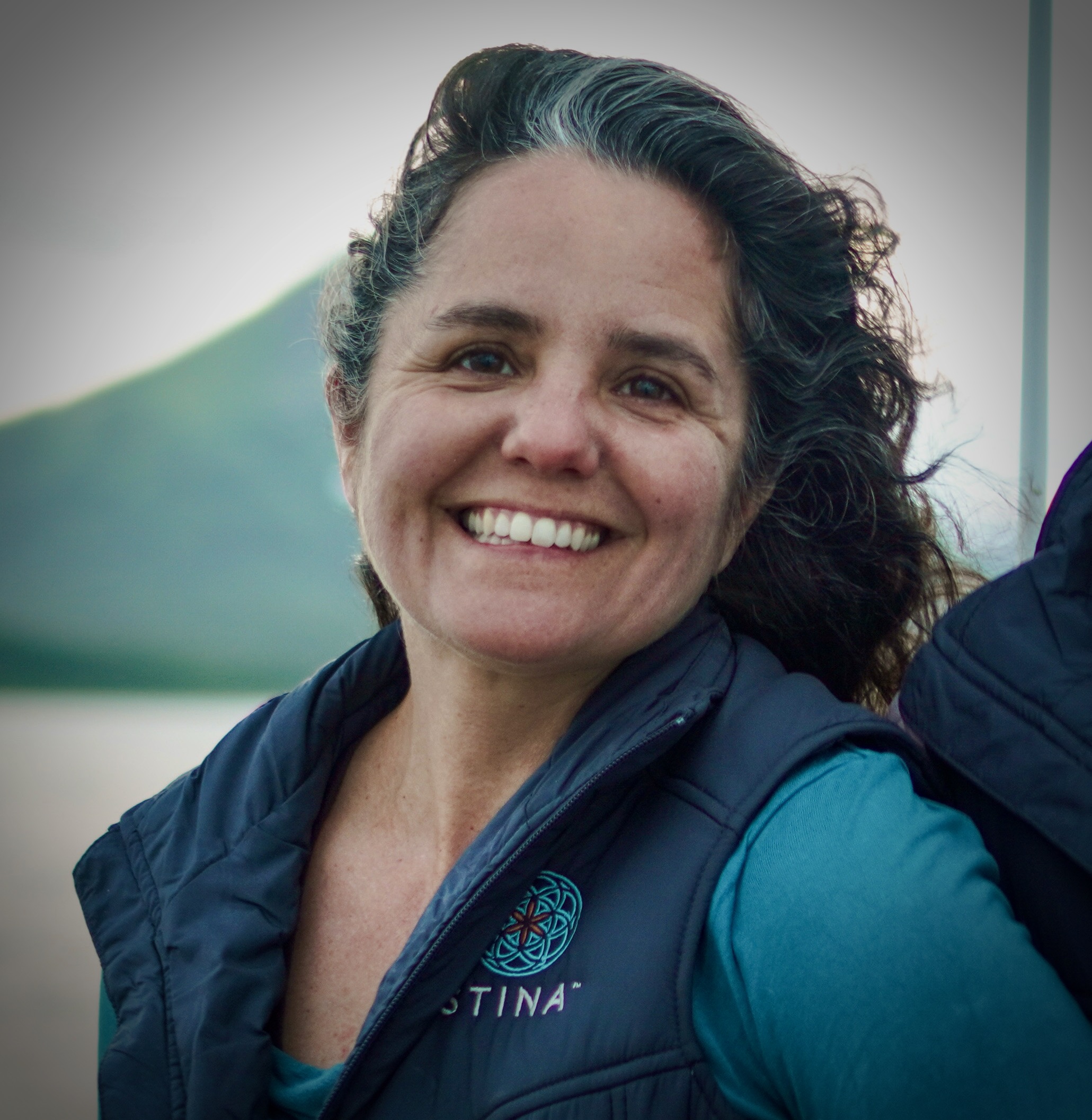 For her leading role in delivering unbiased guidance, she was invited to testify before the U.S. Congressional Hearing on Challenges Facing Recycling, recognized by WWF as Women Leading the Plastic Revolution, served as a subject matter expert for XPRIZE, participated in a panel at the Nat Geo Circular Economy Forum, and presented to the OPEC Secretariat during the 3rd Workshop on Energy & Information Technology Energy, and the World Circular Economy Forum.
Jeanette Morath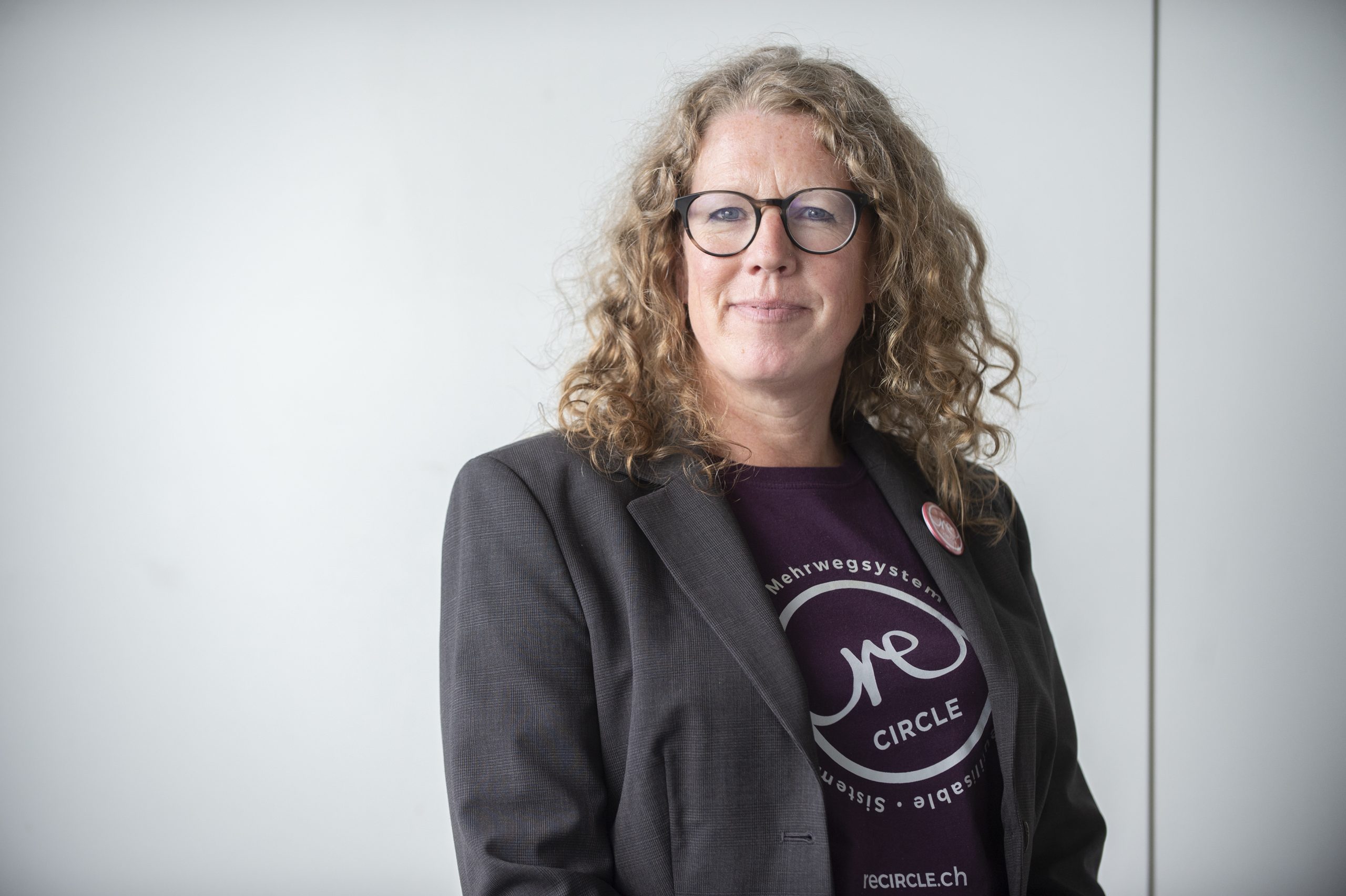 Robyn Collver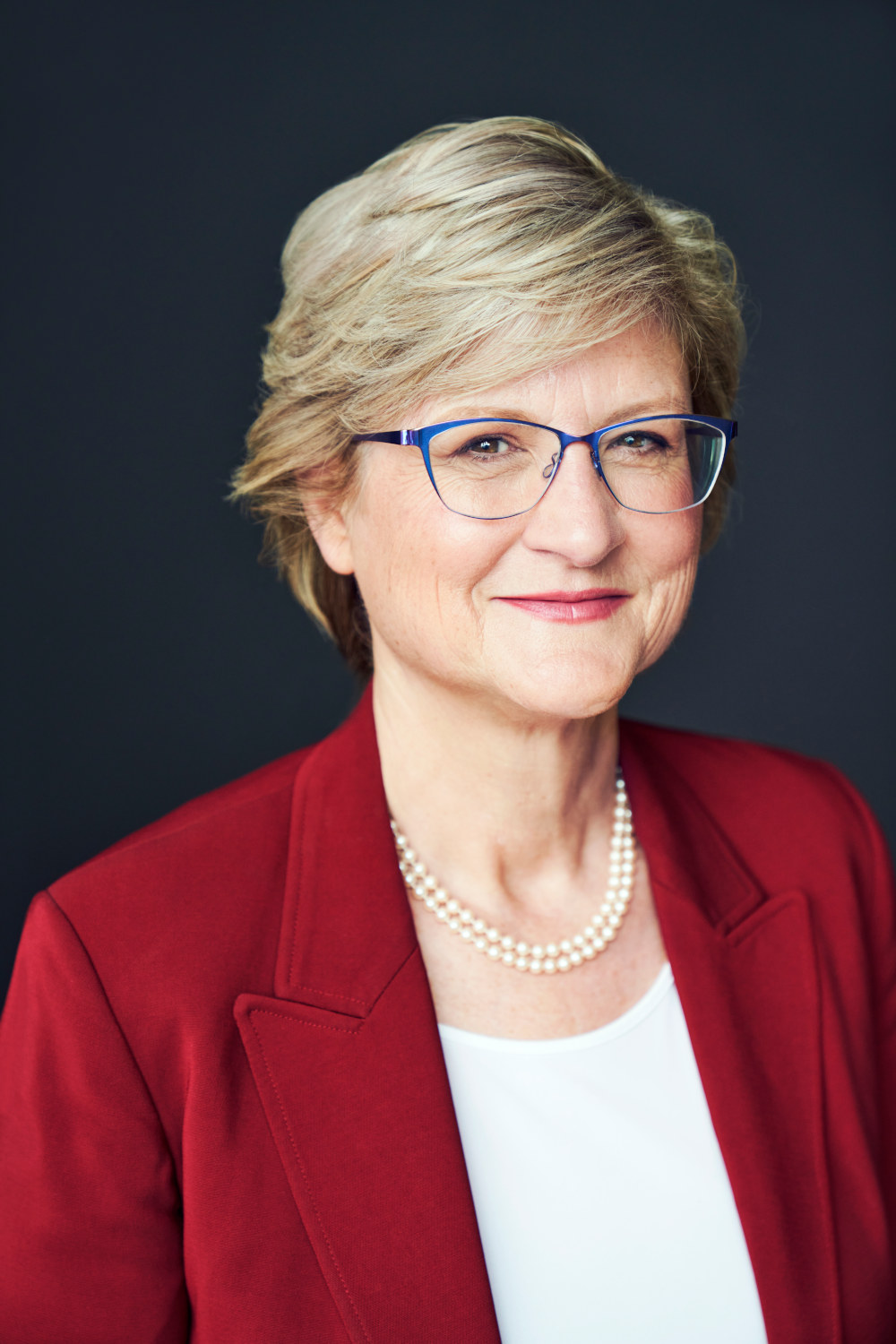 Mrs. Collver is Senior Vice-President, Regulatory Affairs and Chief Sustainability Officer at Canadian Tire Corporation, Limited, a TSX listed public company and retailer with a number of large retail banners, approximately 1700 locations, and majority interests in a public REIT and a Canadian chartered bank. She is spearheading complex multistakeholder initiatives and building solid relationships within the value chain to advance the organisation's goals. During a 33 year career, of which 14 were spent in corporate and securities law at a Toronto law firm and 18 in challenging executive roles at Canadian Tire, she has built teams, influenced and advised Boards of Directors to deliver corporate and value chain strategies.
Hugo-Maria Schally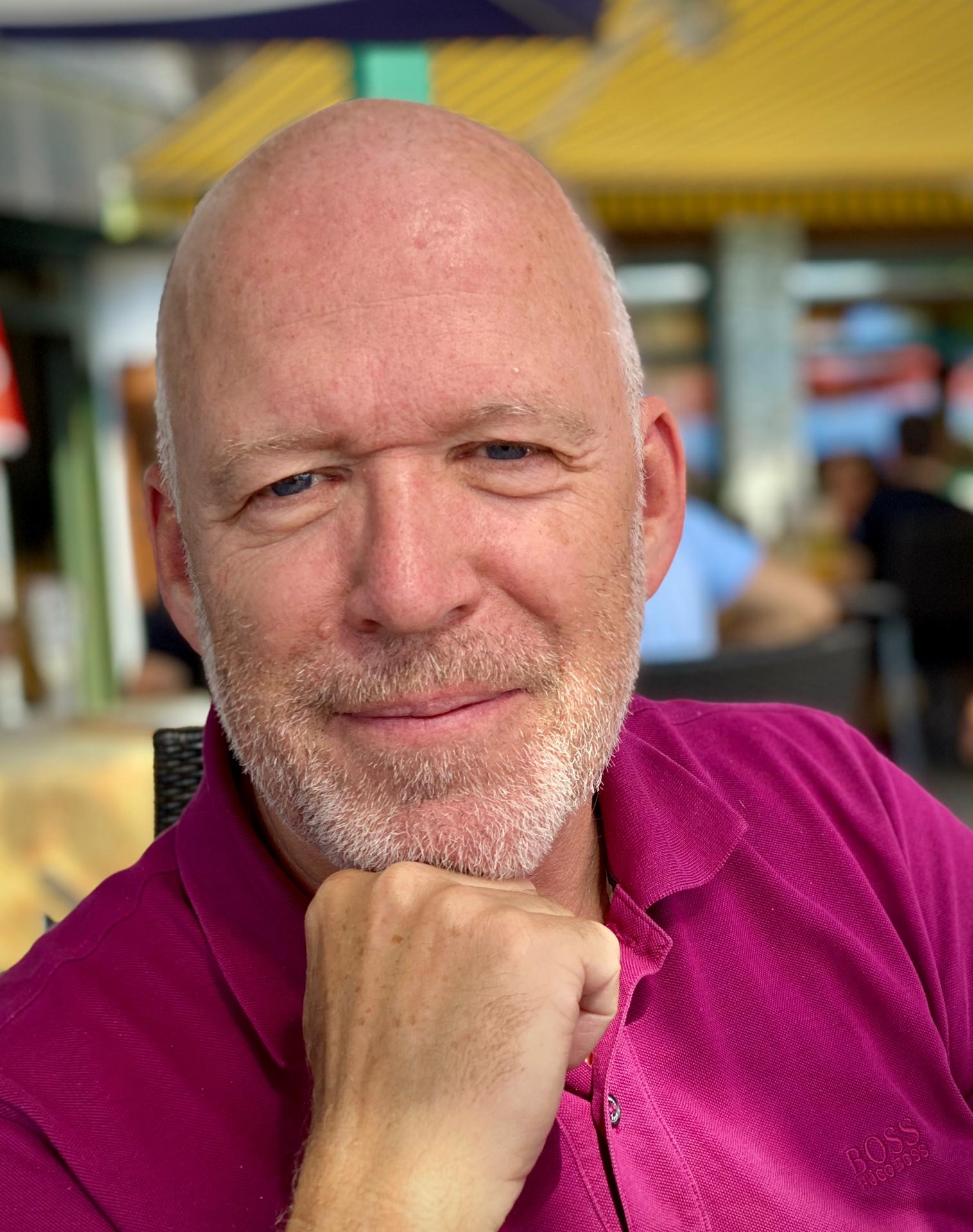 Paulo da Silva Lemos