Speakers' biographies
MODERATOR:
Crystal Howe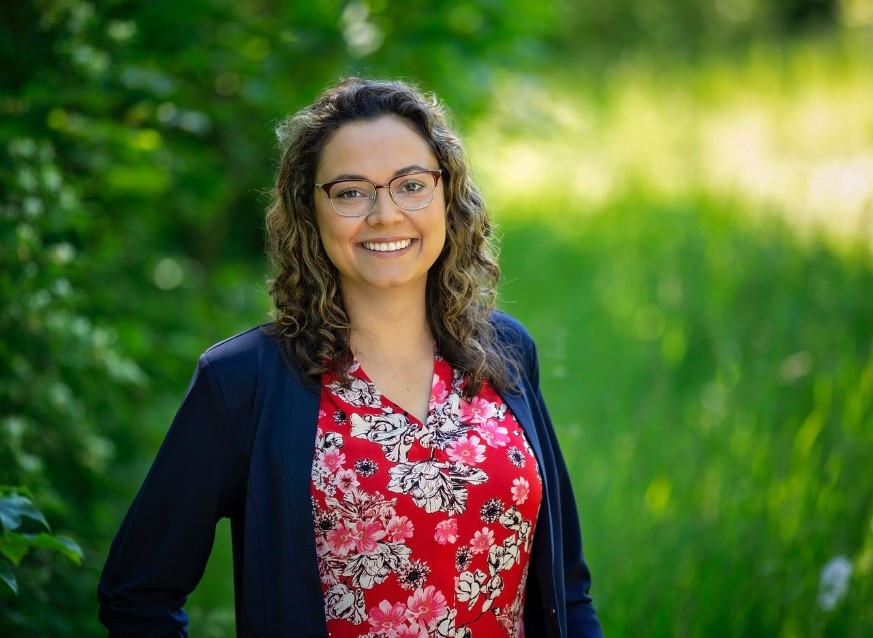 Crystal Howe is the Director of Sustainability for the Ice River Sustainable Solutions group of companies. In 2009 Ice River began their recycling journey by starting their own PET recycling facility and has been producing their 100% recycled PET bottes ever since. In 2018 they ventured into flexible films by opening BMP extrusion, and the team is now focused on strengthening the circular economy for flexible films by increasing the recycled content in their thin-gauge collation shrink film.
With a background in organic farming, nursing, and a passion for business with a purpose, Crystal drives sustainability best practices within the organization, the community, government, and with their supplier and customer partners. She has championed many initiatives in the areas of zero waste, circular economy, energy reduction, and manufacturing efficiencies to minimize the environmental impact and maximize the effectiveness of the business.
PRESENTERS:
Dana Morosa, CEFLEX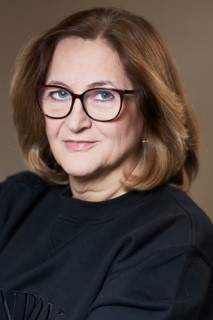 Dana Mosora holds a Chemical Engineering degree from the Polytechnic Institute of Bucharest (Romania) and an MBA in Marketing from Colorado State University (US).
Her professional experience ranges from applied research in cosmetics, to consumer marketing in Colgate Palmolive and Sara Lee in US and Europe and plastic packaging value chain in Europe and Africa. With Dow Chemical between 2007 and 2016, she led the Value Chain Engagement for the European Division of Dow Packaging & Specialty Plastics and eventually headed the European, Middle East and Africa Sustainability and Advocacy initiatives for the business.
She is now the founder of DANA MOSORA Consulting, a company dedicated to driving the Circular Economy for Plastic Packaging and works as consultant for the European CEFLEX consortium. As legacy project, she created in 2017 the ASASE Foundation in Accra, Ghana. The foundation is helping entrepreneur women from under-privileged communities to start social enterprises in recycling plastic packaging and deviate it from urban and marine littering.
Monica Battistella, TAGHLEEF INDUSTRIES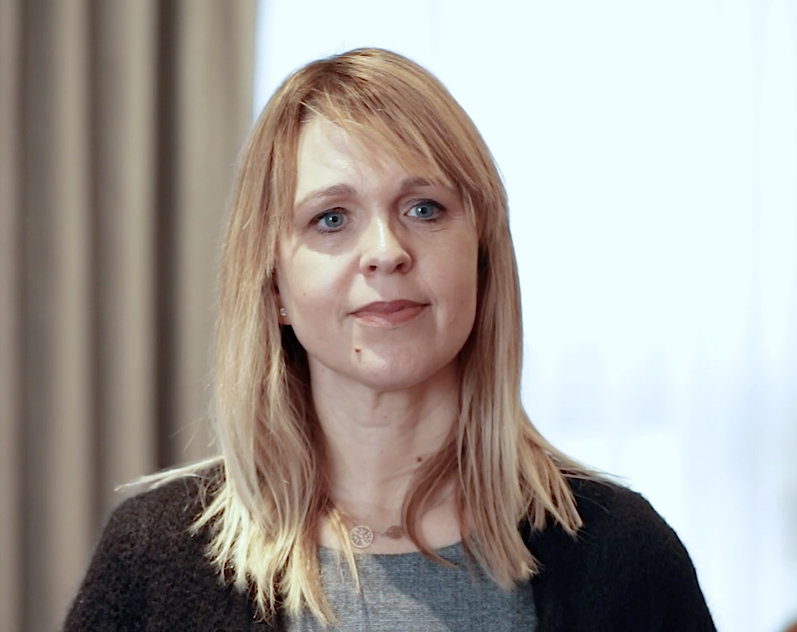 Monica Battistella has held several key positions at Taghleef Industries across many functions including Sales and Product Management for Ti Europe.  With more than 20 years of experience in the industry and a keen understanding of sustainability and circular economy, Monica currently serves as a Product and Sustainability Manager for Taghleef Industries.
Romain Cazenave, DOW PACKAGING & SPECIALTY PLASTICS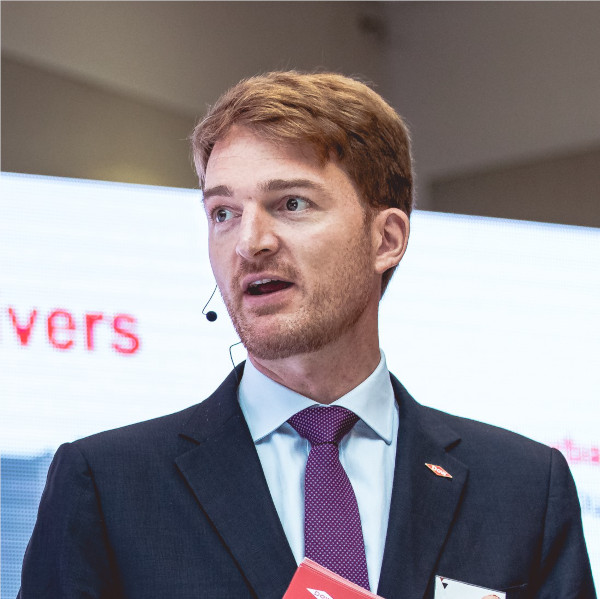 Romain Cazenave joined Dow in 2002 in a commercial role in France and since held several sales, marketing and leadership roles for Dow's Packaging & Specialty Plastics and Coatings businesses across the Europe, Middle East and Africa region.
He is currently leading the Packaging Marketing Team for EMEA, including food and specialty packaging, industrial and consumer packaging, health and hygiene materials and adhesives, located in Horgen, Switzerland. Before assuming this role, he served as Sadara Solution Product Director, based in Singapore.
Romain holds a master's degree in marketing for industrial products and services from ESSCA management school in France.