Speakers' biographies
MODERATOR:
EPRO, Mike Jefferson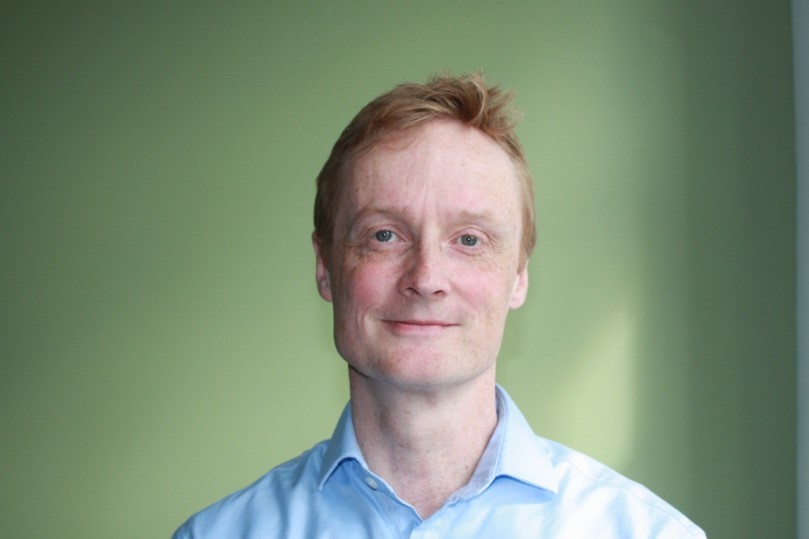 Mike manages the European Association of Plastics Recycling and Recovery Organisations (EPRO).
He has 30 years' experience in the waste management and recycling sector. Throughout his time in industry, and following this as a consultant, he has been heavily involved in the plastics recycling supply chain and has an in-depth understanding of associated operational, commercial, technical and policy issues.

Mike has a degree in Chemistry, MBA and is a member of the Chartered Institute of Waste Management and the International Solid Waste Association.
PRESENTERS:
EXPRA, Joachim Quoden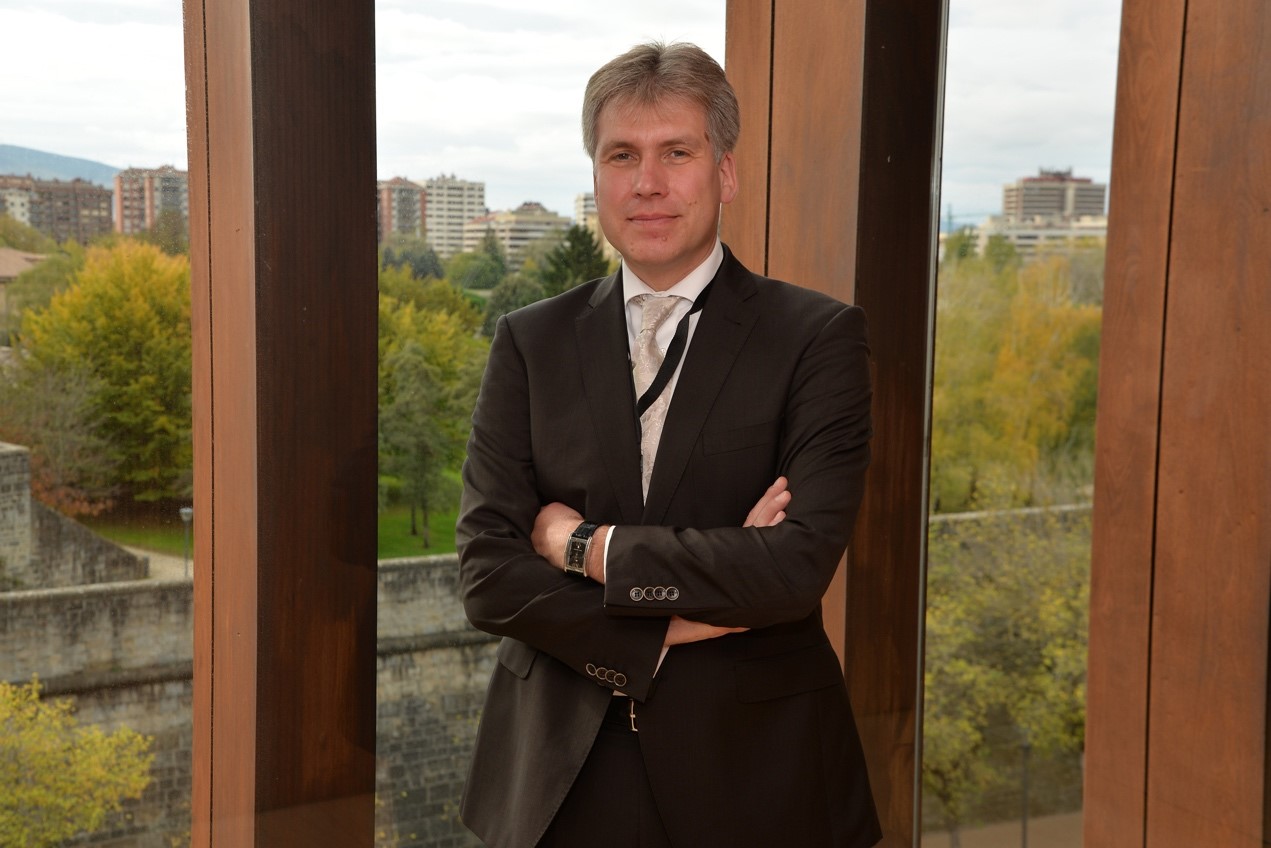 Joachim has extensive experience in packaging waste management.
Joaquim has worked with Der Grüne Punkt – Duales System Deutschland GmbH as Syndicus and Head of International Affairs. He has been Secretary General and later Managing Director of PRO EUROPE, the umbrella organisation of 35 packaging recovery organisations. He is now the Managing Director of EXPRA, an international alliance of 29 non-profit and industry owned PRO's.
Joachim acts also as an independent lawyer in Germany, specializing in international EPR legislation.
He is chairperson of the ISWA's EU group, served as an expert in a ISO global standardisation project on Packaging and Environment, member of the OECD EPR expert group and several other value chain initiatives like CEFLEX, HolyGrail 2.0, Close the Glass Loop and 4EverGreen.
HolyGrail 2.0, Gian Debelder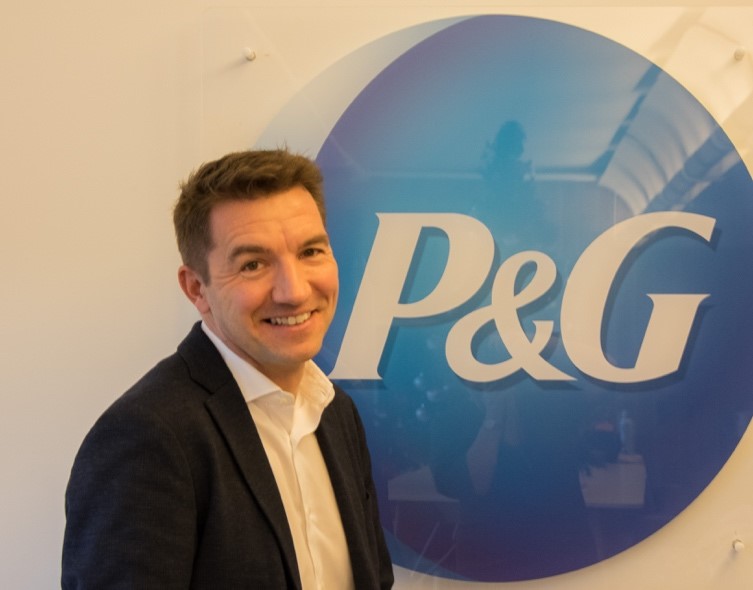 Gian is a R&D technical director and packaging technologist at Procter & Gamble (P&G). In his 20+ year career at P&G, Gian has helped drive R&D into sustainable packaging across the company.
Gian is a board member of Petcore Europe (the association representing the complete PET value chain in Europe), and chair of the advisory board and steering board member of Plastic Recyclers Europe's Recyclass platform.
Gian has been initiating and leading the project HolyGrail on the standardisation of markers/ watermarks in packaging (barcode for recycling), to increase efficiencies in high-quality sorting and higher recycling rates and its continuation with the establishment of HolyGrail 2.0, to proof the viability of digital watermark technologies and business case at scale.
PreZero, Christian Kampmann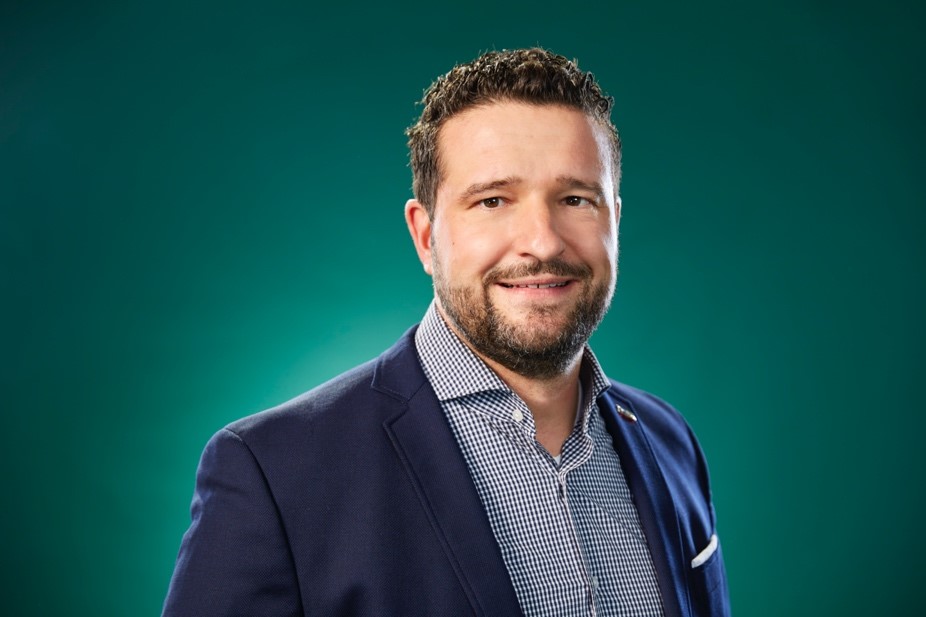 Christian has been occupying several positions at Tönsmeier as Head of Internal Audit, Head of Logistics and then Shared Services and Managing Director Sorting at Tönsmeier in Germany and Poland. With the acquisition of Tönsmeier by the Swartz Group, he has become firstly Managing Director Recycling and then Managing Director Sorting Systems International at PreZero Germany, where he has the opportunity to lead innovative technologies for recycling and sorting.