Flexible Plastics: the road to circularity
Webinar Series
Achieving circularity for plastics and meeting ambitious plastic waste reduction goals is a complex mission. Flexible plastic packaging is a growing and challenging segment of the plastic stream that is deserving its own strategies and investments in order to make progress in recovering it.  Learning about new approaches, how technologies are applied and the lessons in their deployment can inspire solutions to tackle challenges in the path to circularity for flexible plastics and lead to innovative collaborations.
The series of four webinars is exploring the pathways to creating a circular economy for flexible plastic packaging. Each webinar focuses on a distinct theme, and together they will delve into the complex ecosystem of plastics recovery with a focus on the emerging policies, strategies, processes and technologies to deal with the growing market segment of flexible packaging.
Each webinar offers the opportunity to learn from leading organizations and businesses. They will feature European speakers who will share how they are reducing flexible plastic packaging waste and increasing its recovery through the application of new technologies and processes, and the implementation of plans that promote value chain collaboration to overcome challenges.
Moderators from leading organizations will also reflect on these experiences and facilitate a Q&A session with webinar participants.
Webinar 1: Roadmaps to circularity for flexible packaging in Europe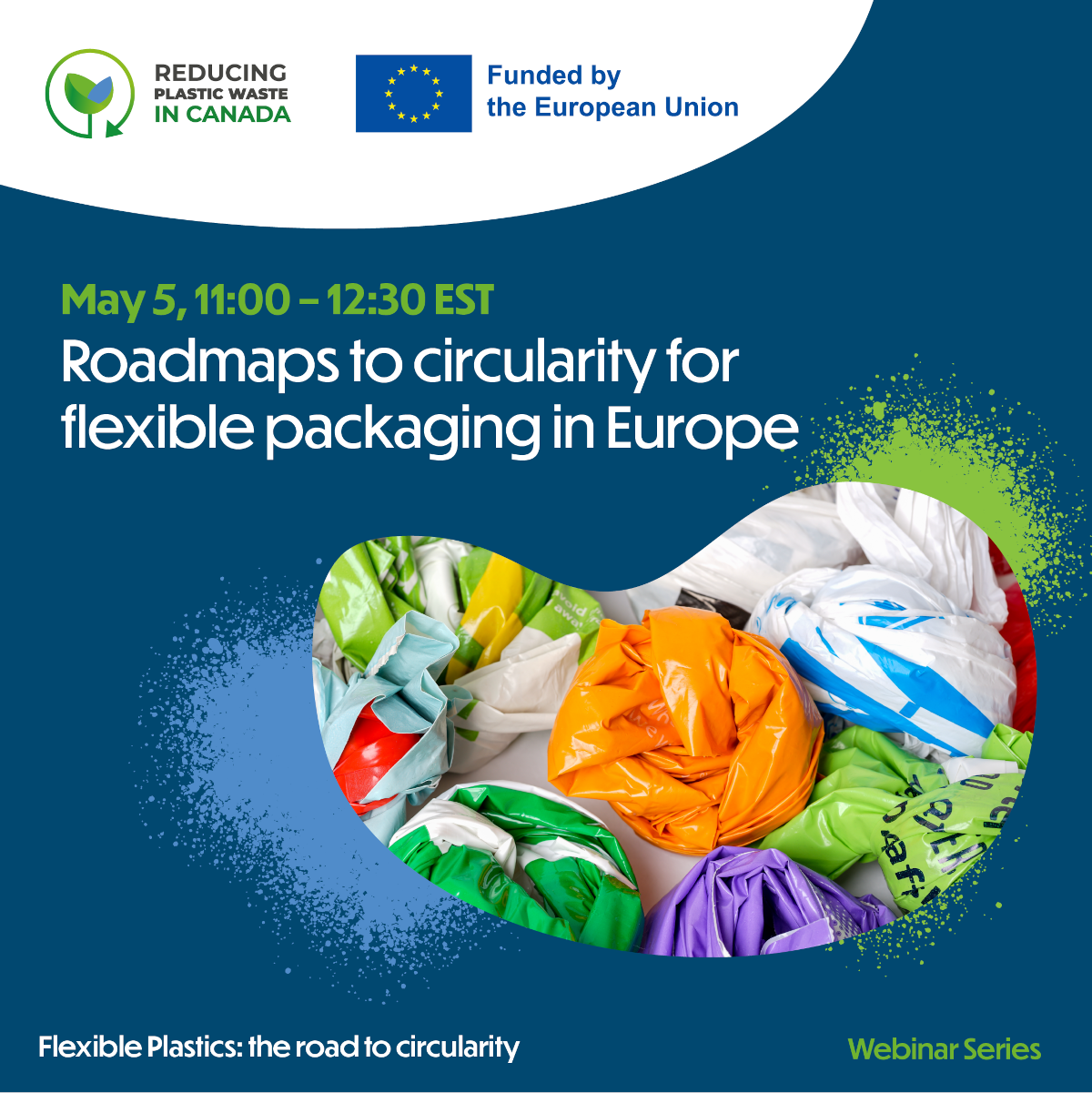 Webinar 2: Advances in collection and sorting for flexible packaging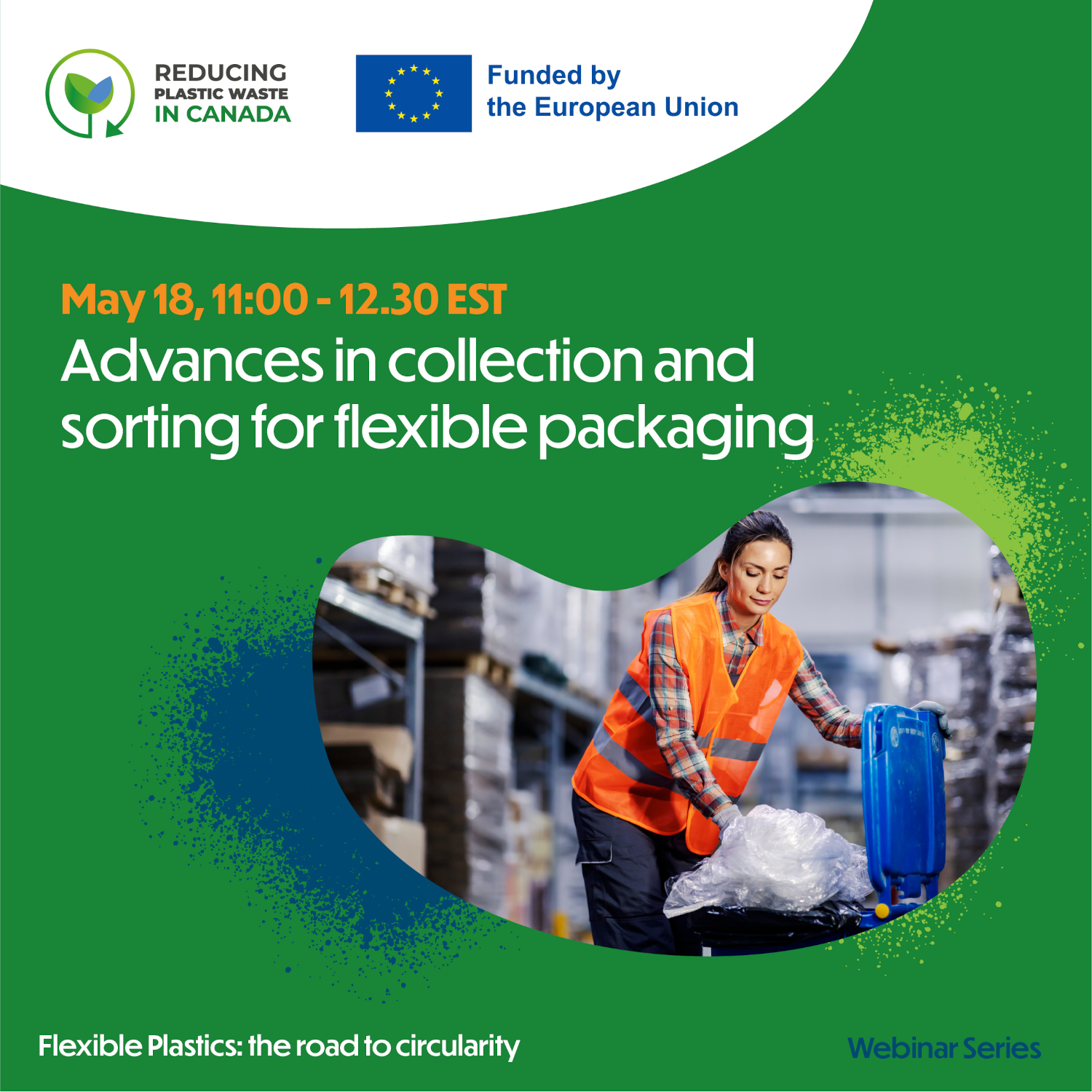 Webinar 3: Mechanical recycling innovations for flexible packaging