Biografía de los expositores
Wim Van Breusegem – Circular Economy expert
Wim Van Breusegem is a Circular Economy expert, based in Brussels. He has over 30 years' of experience in advising public and private sector clients throughout Europe, the former Soviet Union, Asia and Africa.
He supports decision makers in the transition to a green economy. As such, he helps decision makers in moving towards a resource efficient and circular economy and in building sustainable waste management systems, as part of the policy response to address systemic challenges, such as climate change, environmental degradation and pollution.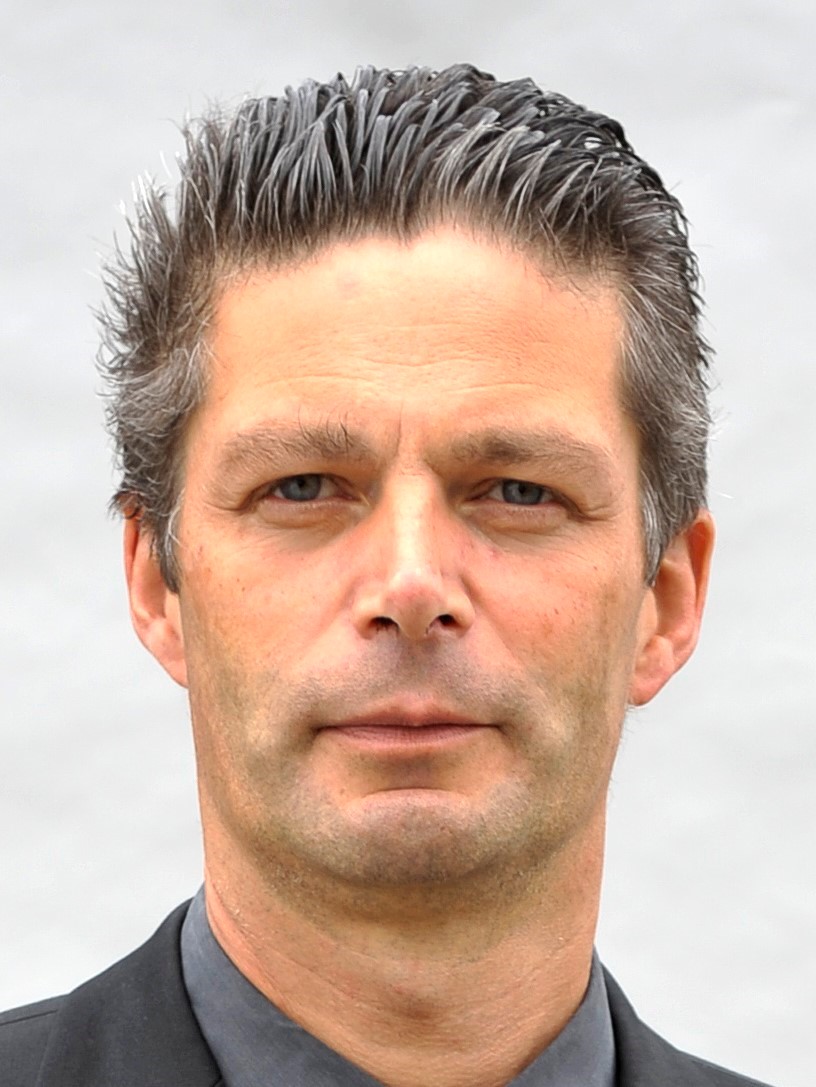 Wim Van Breusegem has an in-depth understanding of the EU policies that deliver the European Green Deal and that aim to transform Europe's economy into a circular one, where economic growth is decoupled from resource use.
He has gained hands-on experience in improving the management of a wide range of waste streams, often based on the Extended Producer Responsibility principle, that are generated in the following sectors: Food and beverage; Transport, telecommunications and energy (used lead-acid batteries, tyres, waste oils, end-of-life vehicles); Electronics (E-waste) Packaging; Construction; Textiles and Plastic (including long-lived plastic applications, single-use plastics and micro-plastics).
Wim Van Breusegem gained extensive experience over the past 10 years on the management of plastic waste, and the prevention of marine litter, in particular from single-use plastics and derelict fishing gear, through a range of projects for the European Commission and the World Bank, in both the EU and Asia.
Clients have included international organisations such as UNEP, World Bank, European Commission, EBRD, EIB, African Development Bank, Secretariat of the Basel Convention, bi-lateral organisations (such as GIZ and KfW), and several national and regional governments. In addition to his work for the public sector, Wim has devised strategies for private companies to move their business in a different direction and/or to improve their performance in waste management and resource efficiency. He also delivered training to non-governmental organisations on EU environmental policy and legislation.
TOMÁS SAIEG
Tomás Saieg es ingeniero civil electrónico y master y doctor en science and technology policy studies de la Universidad de Sussex. Comenzó su carrera en el sector público en CORFO, en donde lideró el diseño y la ejecución del primer fondo concursable de economía circular de la corporación. Posteriormente, ya en el Ministerio del Medio Ambiente, estuvo a cargo del proyecto que derivó en la publicación de la Hoja de Ruta para un Chile Circular al 2040. Desde Marzo del presente es el jefe de la Oficina de Implementación Legislativa y Economía Circular.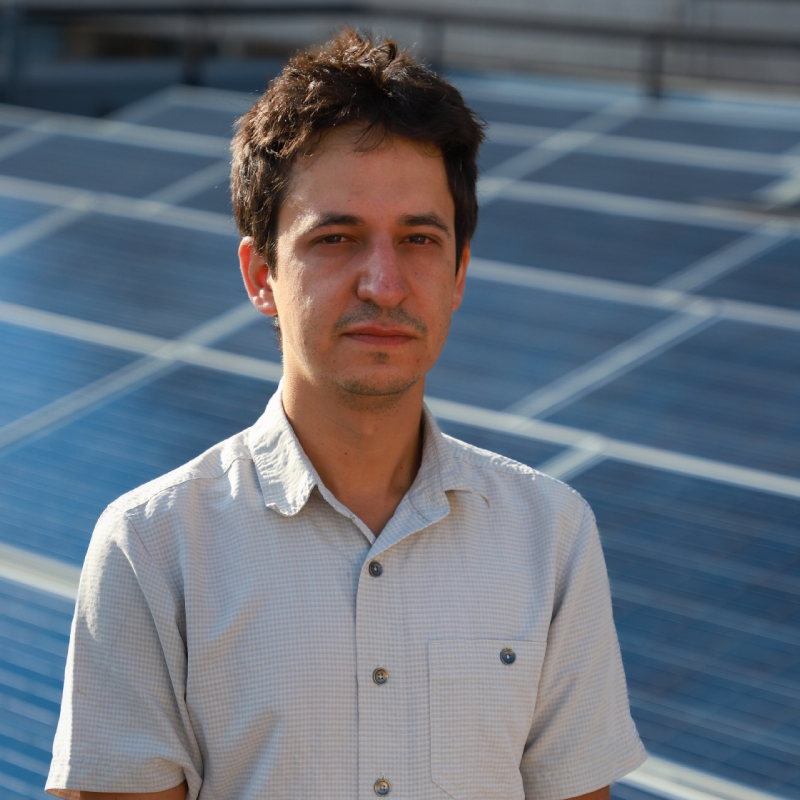 Tomás Saieg is an electronic civil engineer and holds a master's degree and doctorate in science and technology policy studies from the University of Sussex. He began his career in the public sector at CORFO, where he led the design and execution of the corporation's first circular economy competitive fund. Later, at the Ministry of Environment, he was in charge of the project that led to the publication of the Roadmap for a Circular Chile to 2040. Since March of this year he is the head of the Office of Legislative Implementation and Circular Economy.
PETER SÜNDT
Peter Sundt es director y fundador de Sundt Consult AS, una consultora noruega especializada en el ámbito de la Responsabilidad Extendida del Productor (REP) con operaciones desde 2021 relacionadas con envases y embalajes, plásticos, textiles, pesca y neumáticos.
Peter tiene 25 años de experiencia en REP, incluidos varios puestos de liderazgo en Noruega y a nivel internacional.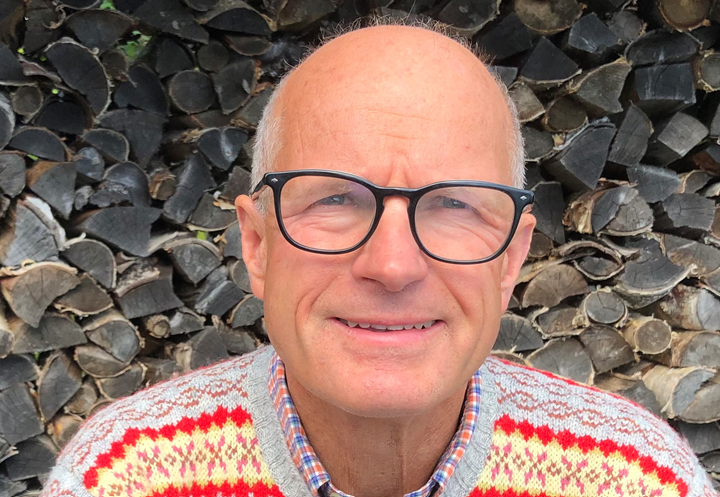 Peter Sundt is director and founder of Sundt Consult AS, a Norwegian consultancy specializing in the field of Extended Producer Responsibility (EPR) with operations since 2021 related to packaging, plastics, textiles, fisheries and tires.
Peter has 25 years of experience in EPR, including several leadership positions in Norway and internationally.
CLAUDIA RAZETO
Mg Sc. Agropecuarias mención Producción Agroindustrial e Ingeniero Agrónomo mención Agroindustria de la Universidad de Chile. Cuenta con más de 10 años de experiencia liderando, gestionando y desarrollando proyectos de I+D+i en el área de alimentos y pesca artesanal, trabajando con comunidades locales a lo largo del país.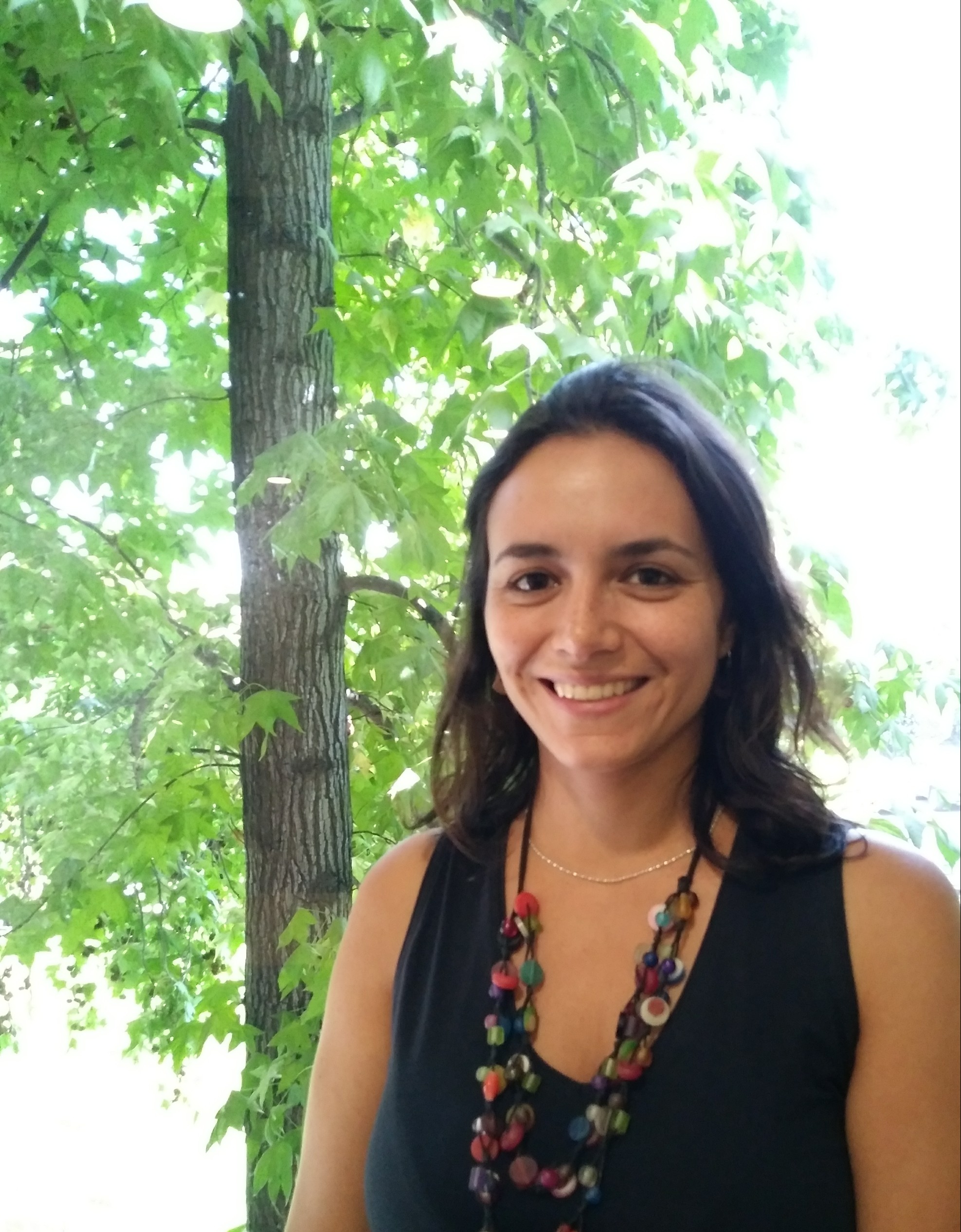 Claudia Razeto holds a Master degree in Agricultural Sciences majoring in Agri-Industrial Production and Engineering degree in Agroindustry from the University of Chile. Claudia has more than 10 years of experience leading, managing and developing R+D projects in the area of food and artisanal fishing, working with local communities throughout the country.