Speakers
Carla Bitz, Town of Banff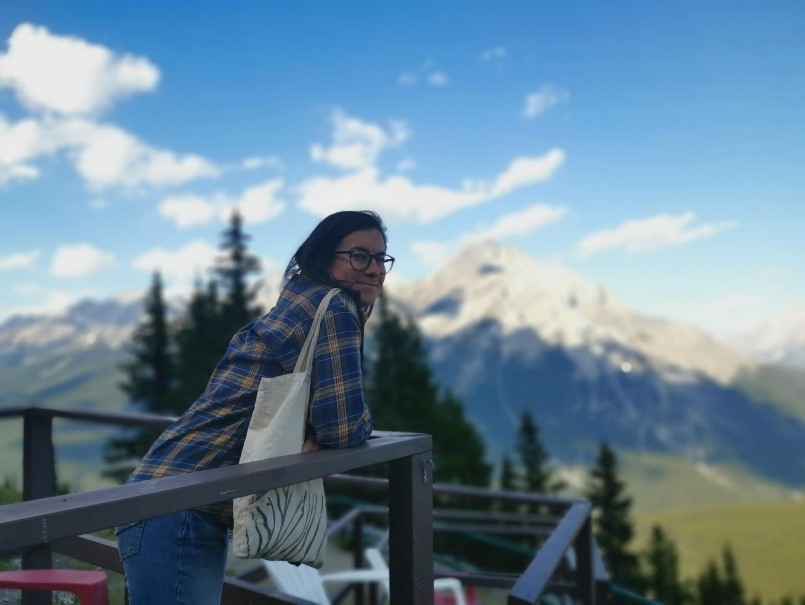 Carla coordinates the Town of Banff's zero waste and circular economy initiatives, which support the Town's goal to divert 70% of waste by 2028 and ultimately send zero waste to landfill. As a municipality uniquely situated within a National Park and UNESCO world heritage site, Banff faces both unique challenges and opportunities in striving to become a model environmental community.
Carla is an amateur gardener, food enthusiast, and policy nerd. Growing up in Calgary, Carla has always had the privilege of enjoying Banff as her backyard and outdoor playground. Her deep connection to the mountains is what drives her work in ensuring that Banff's pristine beauty remains to be enjoyed by generations to come.
Andy Chou, Drinkfill
Andy Chou believes that, to achieve the circular future we all dream of, we must change the narrative of green living. Instead of being focused on the environment, we must focus on solving the problem of everyday consumers. It is from this belief that the smart refillery concepts of Soapstand (for cleaning products) and Drinkfill (for beverages) were born.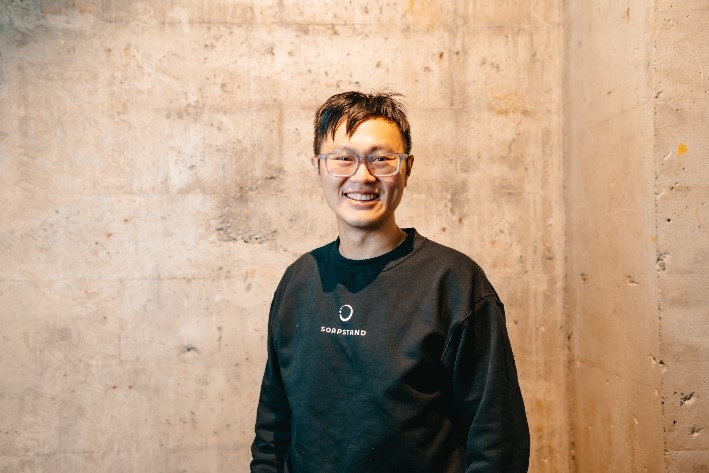 As the Founder and CEO, Andy has set the mission to create a worldwide refill network based on accessibility, affordability, and desirability. Through this concept, we envision a future where green living is undeniably better than any conventional packaged alternatives.
Prior to founding these companies, Andy led a waste-to-resource joint venture as well as being a management consultant.
Rosemary Cooper, Share, Reuse, Repair Initiative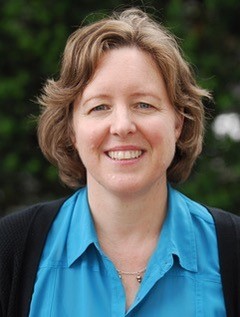 Rosemary has been catalyzing the transition to a circular economy since 2013 with an emphasis on upstream solutions that design out waste and carbon with a focus on both supply and demand-side innovation. She brings more than 25 years of experience working at the intersection of sustainability and economic development to help businesses and cities bridge the gap between circular ideas and solutions through strategy, research, marketing, and innovation processes.She is currently Project Director at the Share Reuse Repair Initiative (the consumer-facing circular economy) and Director of Circular Innovation at Light House (circular built environment), as well as Circular Economy Faculty at BCIT School of Business.
Aurore Courtieux-Boinot, cofounder of La vague
Aurore discovered a passion for waste 10 years ago, through her first career in events and shows production. She then built a solid experience in waste management, amongst which for the Quebec Council of Environmental Technology Companies, while obtaining a master's degree in environmental management from the Université de Sherbrooke.
In 2018, with a dozen neighboring businesses, she developed the project La tasse: a network of reusable and returnable coffee cups. The success was immediate and led to the creation in 2019 of the organization La vague, dedicated to the eco-responsibility of the restaurant sector, which now includes more than 400 participating businesses throughout the province of Quebec.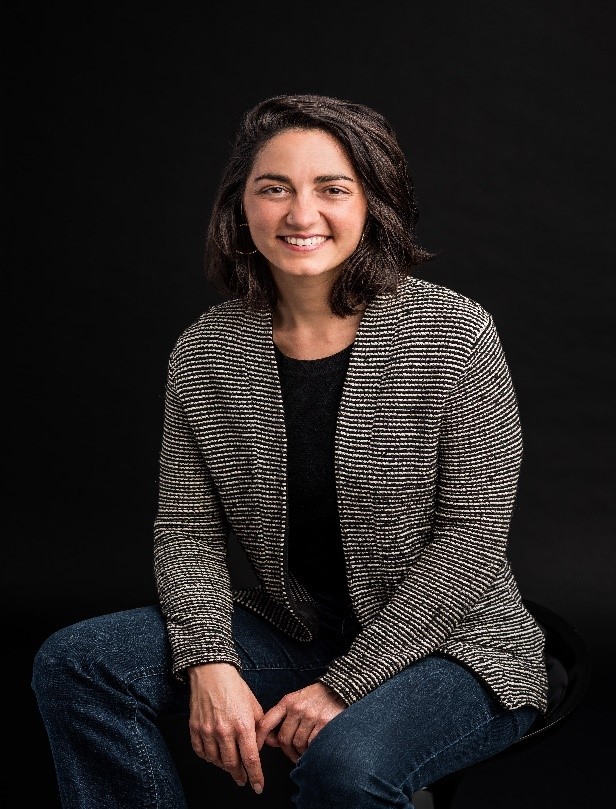 While leading this non-profit organization, Aurore now works as a consultant for municipalities and businesses, with the goal of pushing the reuse economy.
Kristy Ehman, HYON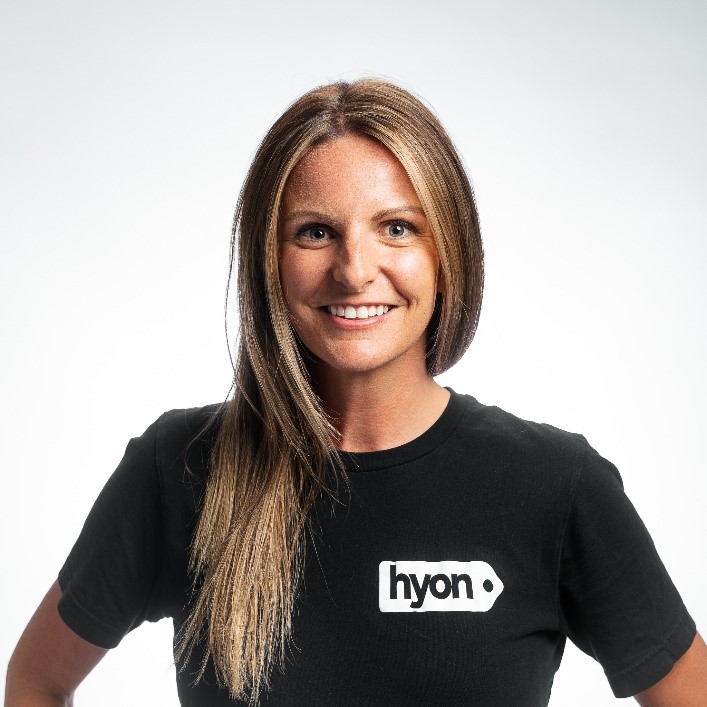 Kristy Ehman is three-time business owner, two-time mom and one-time wife. Based in Lumsden, Saskatchewan, Kristy launched tech company Hyon Software Inc in 2018 to help advance the circular economy in Canada. Hyon works with large organizations in the public and private sectors.
Kristy currently chairs the Governance and Nominations Committee within Saskatchewan Trade and Export's Board of Directors and is on the board with the Saskatchewan Waste Reduction Council.
Kristy is an active member in technology hubs such as CoLabs, Cultivator, Communitech, C100, NextFounders and Foresight. Hyon was recently awarded funding through Sustainable Development Technology Canada – a national fund supporting innovative and environmentally sound projects.
When she's not working, you'll find Kristy playing board games with the kids, getting dirty in the garden or napping.
Eric Golding, llenar & Ecoborne
Eric is involved in the global expansion of Ecoborne by Llenar as their Senior VP of Business Development. He is a multidisciplinary corporate executive that helps companies to grow their business activities in international key markets, advising the executive leadership on emerging global trends, providing insights grounded in his global reach around the world.
Eric has also worked for more than a decade for some of the largest private banks in Canada, helping Ultra-High-Net-Worth families managing their wealth and portfolio with the integration of sophisticated financial ESG instrument's solutions. He has a passion towards sustainability and was one of a few people driving a car brand Tesla in Canada, before the mainstream adoption of EV's.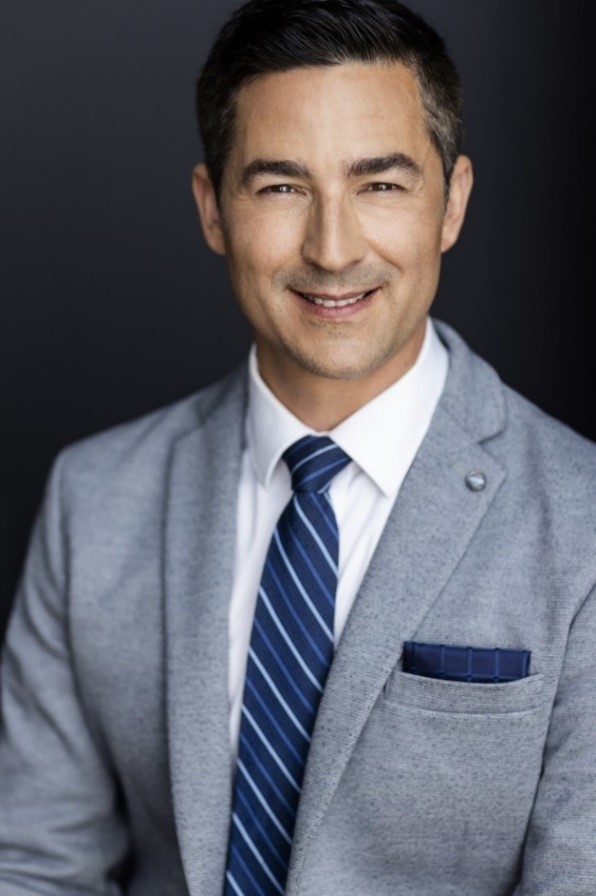 Despite his 25+ years of extensive experience and knowledge in business & international commerce, he is currently pursuing a doctoral degree in business administration (D.B.A.). Eric is proud to be associated with an innovative company like Llenar that helps to eliminate the overconsumption of plastic containers. Their mission is to intercept 100 million single-use containers by 2030.
Jason Hawkins, REUSABLES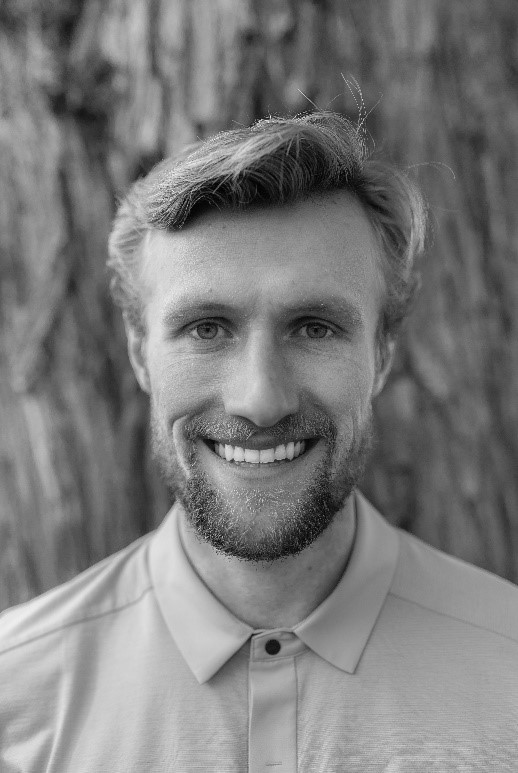 Jason Hawkins is the CEO and Co-Founder at Reusables.com, with half a decade of experience in food technology and sustainability. His first venture was a local food marketplace for students, which Jason started during his Bachelor of Commerce degree at Queen's University and sold to a grocery retailer in Ontario. Prior to starting Reusables.com, Jason served as Director of Business Development at FoodX Technologies and SPUD.ca.
Jason started Reusables with Co-Founder Anastasia Kiku during the height of COVID-19, after discovering the magnitude of this problem and its threat to our ecological integrity. He views the global environmental crisis as an opportunity for society to leap towards a healthier future where the circular economy is central to how we live.
Outside of work, Jason spends his time with family and friends playing in the mountains near his home in North Vancouver, BC.
Christian Kaufholz, Global Plastic Action Partnership, World Economic Forum
Christian Kaufholz joined the Global Plastic Action Partnership team in November 2020 as Head of Community Engagement and Impact. He has been with the World Economic Forum for eight years, managing a diversity of partner accounts and multistakeholder projects promoting sustainable consumption and the circular economy. From 2018 to 2020, he incubated and led the Consumers Beyond Waste project focused on reusable packaging solutions. Prior to joining the Forum he has worked in public affairs and the food & beverage sector in both Europe and Latin America.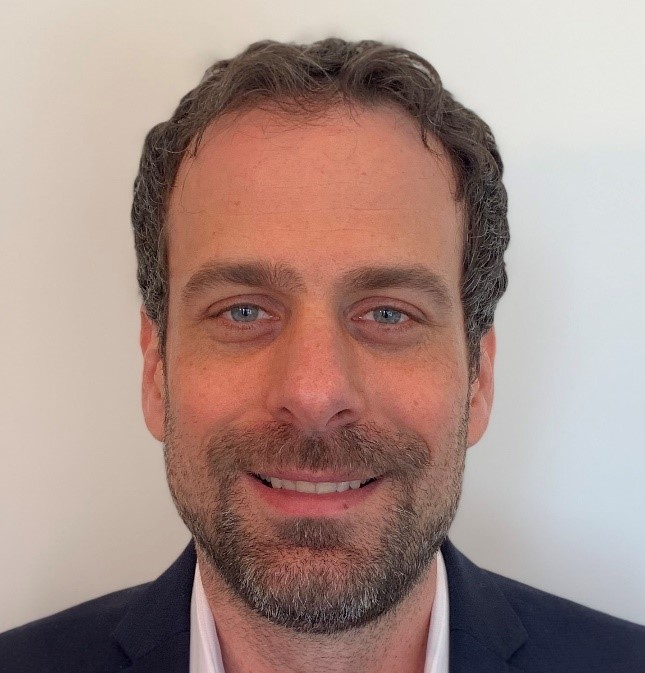 He holds degrees in political science and economics from Columbia University and the London School of Economics. He currently lives in the greater New York area with his wife and two daughters.
Andrew Macdonald, PAC GLOBAL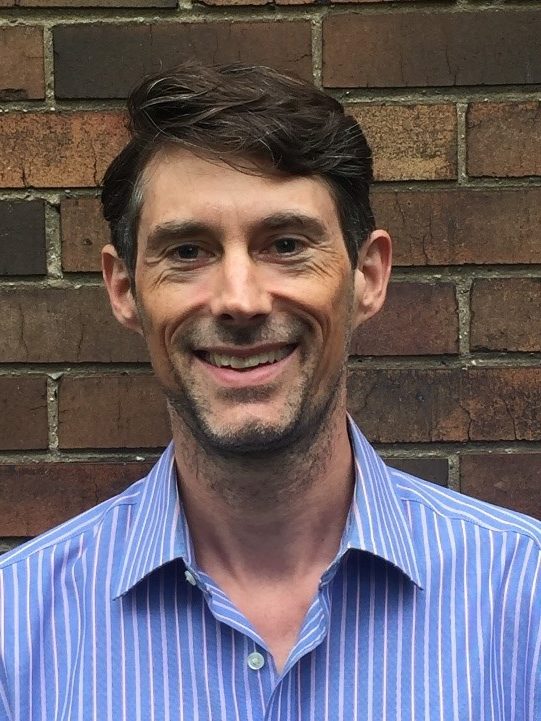 Andrew Macdonald manages PAC Next – PAC Global's program on packaging sustainability.  Andrew co-delivers PAC Global's packaging circularity course, and its training on the Golden Design Rules for plastic packaging.  He is part of the PAC Global packaging sustainability consulting team, and represents PAC Global on the National Zero Waste Council Management Board, and on the Canada Plastics Pact (CPP) Recycled Content Working Group.  Andrew's particular area of interest is reusable packaging, and he currently represents PAC Global at the year-long Reuse/Refill Action Forum.
Clarissa Morawski, Reloop Platform 
Canadian-born, Clarissa Morawski brings nearly 30 years of technical, analytical and communications experience in waste reduction policy and operations. Since 1998, Clarissa has acted a Principal of CM Consulting www.cmconsultinginc.com, which has published many studies related to circular packaging in Canada.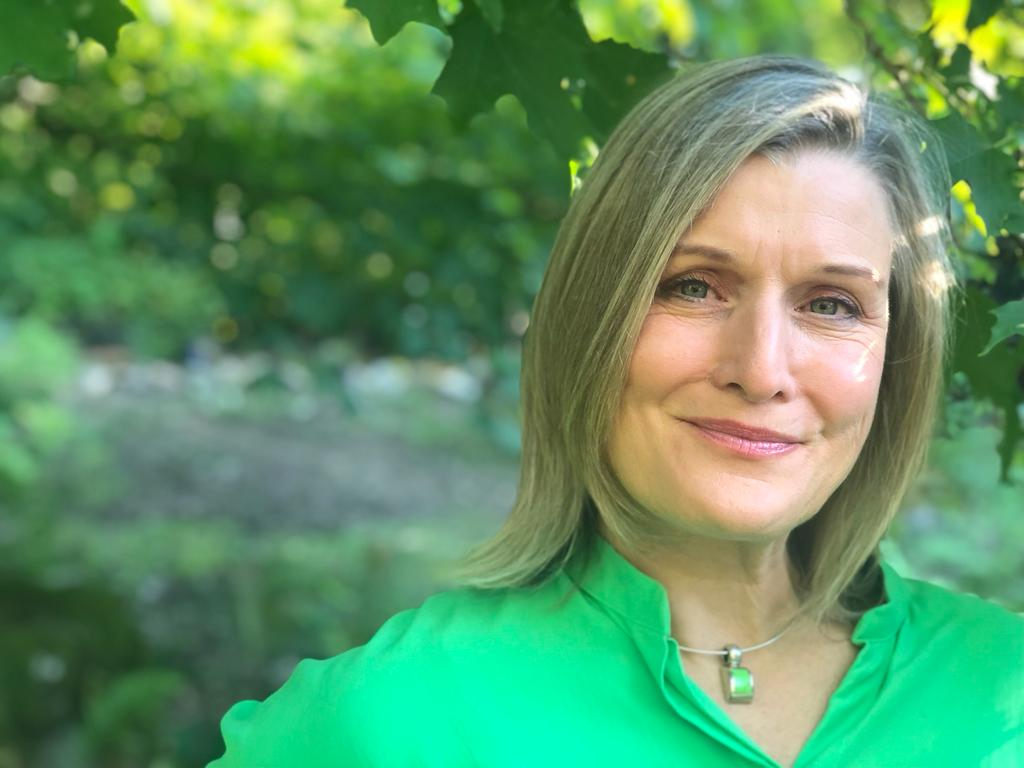 In 2015, Clarissa moved her family to Barcelona and co-founded European-based Reloop Platform, an international NGO network representing industry, ENGOs and government with a shared vision of a circular economy for Europe. www.reloopplatform.org. Reloop works closely on EU policy and has published several position papers since 2016.
Over the years Clarissa has written over 100 articles and cover stories on product stewardship and waste management for key trade magazines in North America. From 2010-2015, Clarissa taught waste management at Trent University in Peterborough, Ontario.
McKenna Morrigan, Seattle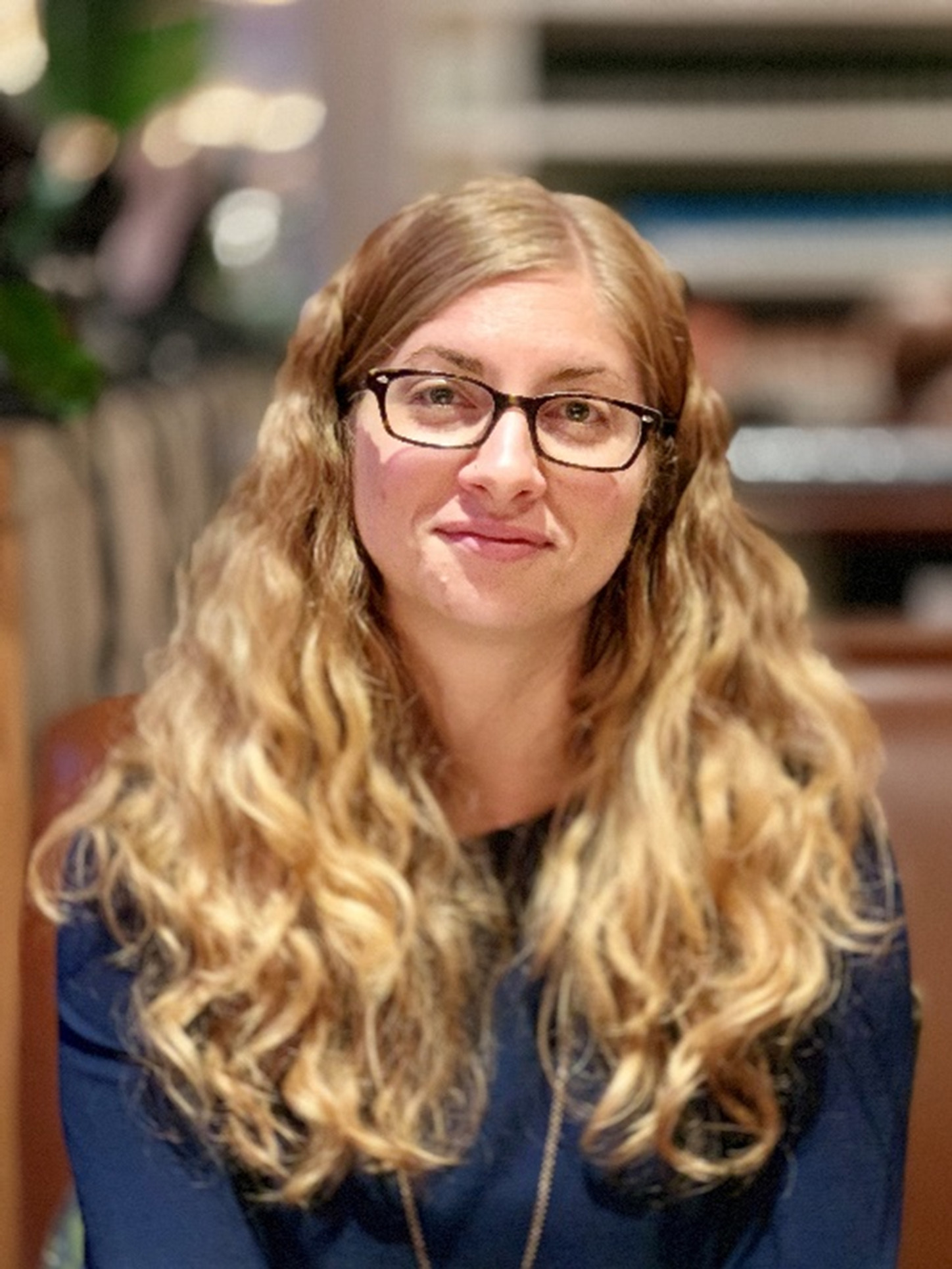 McKenna Morrigan is the waste prevention and product stewardship policy advisor for Seattle Public Utilities. In this role, she advocates for state and local policies to advance SPU's vision of zero waste and support the development of a circular and inclusive economy. She is also part of the Reuse Seattle initiative, a public-private partnership working to make Seattle home to the first standardized, citywide reusable food and beverage container system in the U.S.. McKenna holds a master's degree in environmental policy from the University of Washington Evans School and a B.A. from Brown University.
Scott Morrison, MUUSE Canada
Scott Morrison, co-founder of DreamZero and General Manager of Muuse Canada, has been working with reusable packaging for over 10 years, starting in industrial and agricultural products and now in foodservice for both B2B and B2C applications.  Known by many as "The Reusables Guy" Scott is an advocate for the systemic transformation of commercial and municipal material management to evolve into a viable reusable stream of high quality packaging and materials.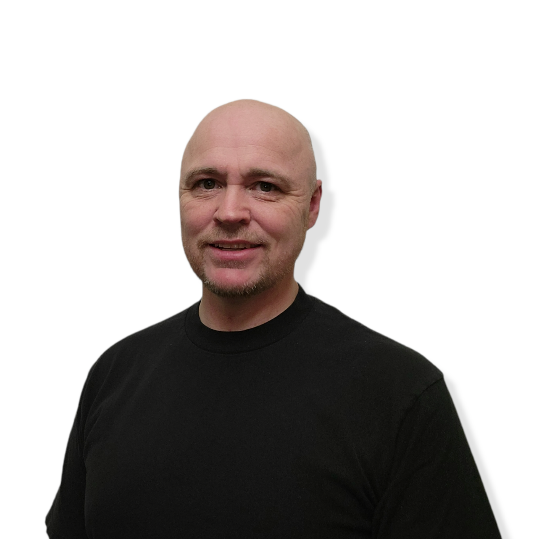 Oscar Planells, RREUSE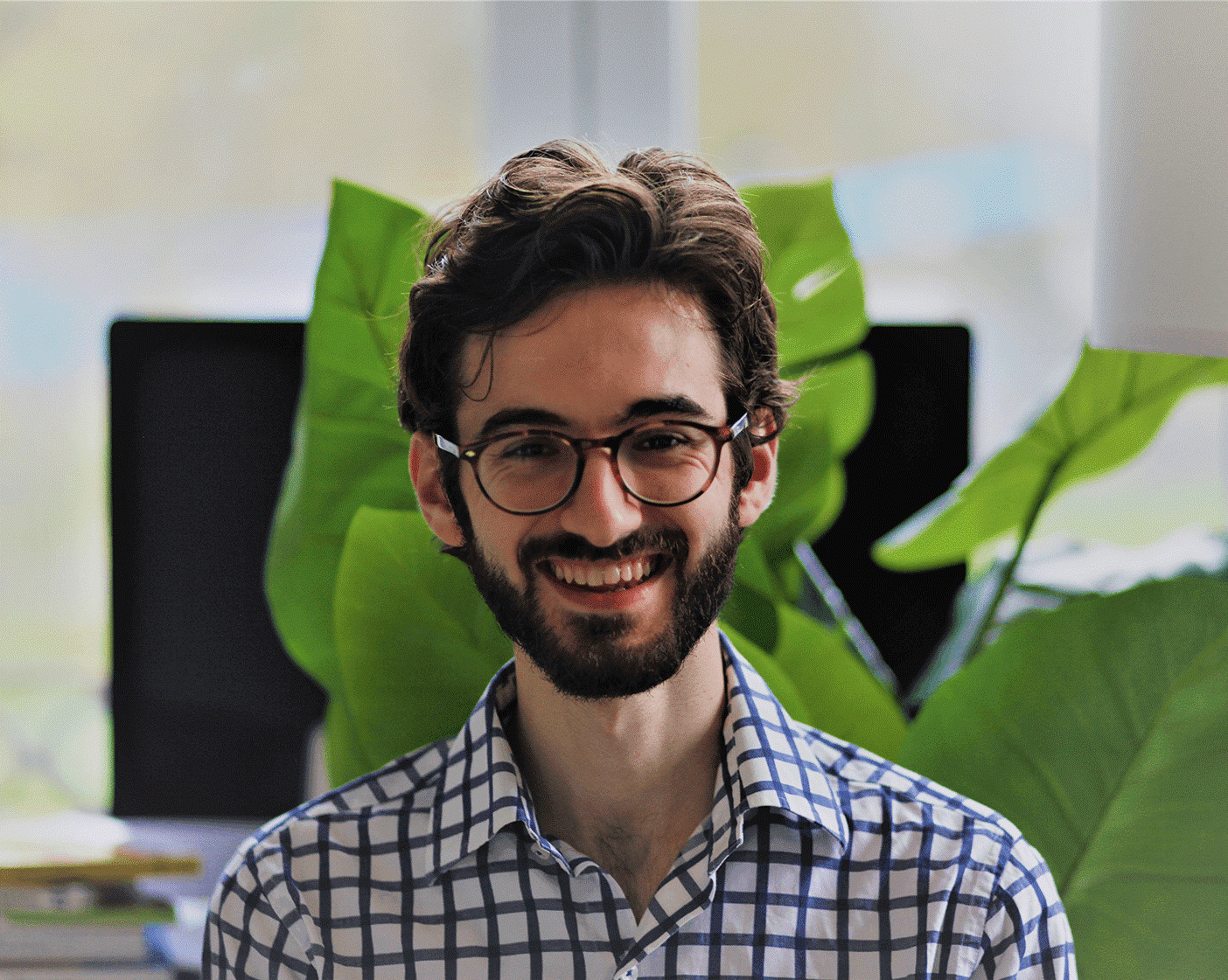 Oscar Planells is responsible for research and data collection at RREUSE, the European network of social enterprises active in the circular economy. As the Research Officer, he focuses on collecting best practices and data, drafting briefings and articles, or conducting ad-hoc research depending on policy and project priorities. Prior to joining RREUSE, Oscar studied Political Science and Sociology back in his hometown, Barcelona, and worked among others as a Research Assistant on a project regarding adult education centres in Catalonia.
Annette Synowiec, City of Toronto
Annette Synowiec has close to 20 years of experience in the municipal sector of the Solid Waste industry. She has worked in almost every area of the City of Toronto's integrated waste management system and helped lead the development the Long-Term Waste Management Strategy
As the Director of Policy, Planning & Outreach she oversees a number of cross-cutting waste system portfolios including: extended producer responsibility transition; stakeholder and community outreach; circular economy & innovation; intergovernmental advocacy, policy, programs and long-term planning; and environmental, health and safety compliance.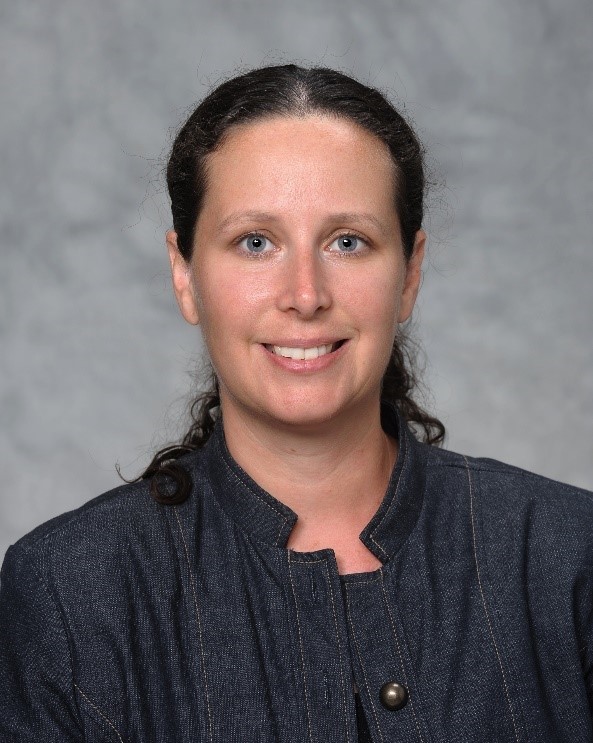 She also recently became President of the Ontario Chapter of the Solid Waste Association of North America. Annette has a Diploma in Public Administration, post graduate certificates in Environmental Engineering and an environmental Bachelor of Science.
Simon Turcotte, Llenar & Ecoborne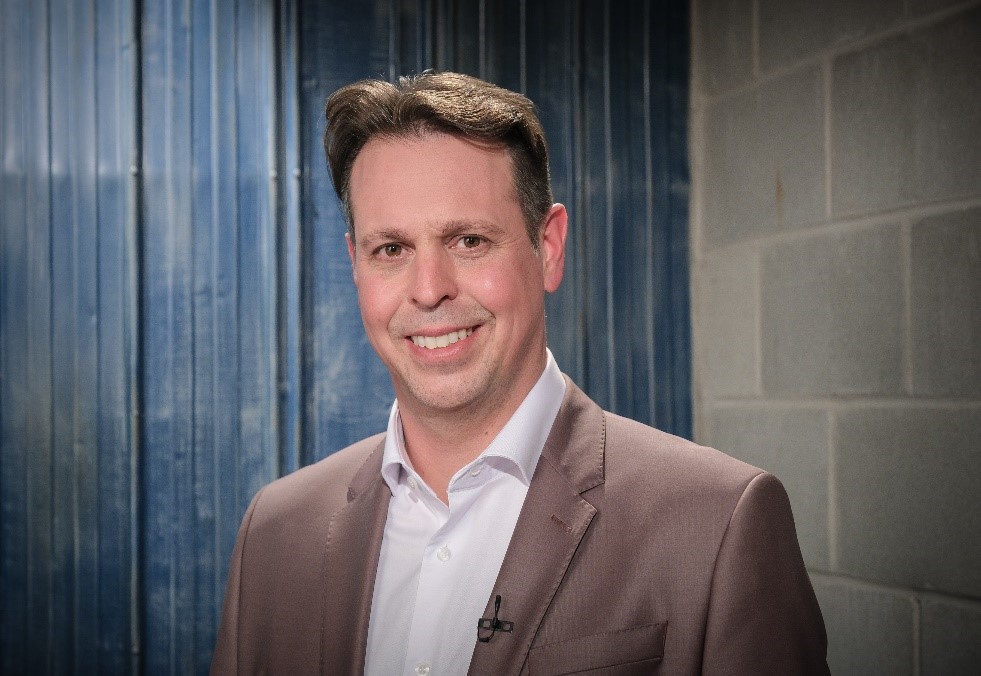 Responsible for tracking cash flow and financial planning and analyzing the company's financial strengths and weaknesses and proposing strategic directions. A strong-willed entrepreneur involved in numerous start-ups and various business community organizations. Focused on creating profitable, simple and flexible business models.
Driven by the goal of building agile decision-making processes in organizations. Graduated with a major in Finance from Concordia University's John Molson School of business and a member of the Quebec CPA Order.
Simon has built an accounting and consulting firm specialized in turning start-ups into solid financial companies. Always involved in his community, he led the regional chamber of commerce of Haute-Yamaska to emerge from financial and reputation turmoil to become a great organization useful to its community again. Passionate about food, wine and people, hosting guests is a second nature.
Mika Unterman, Apical
A global citizen, Mika has lived, worked, and been educated in Israel, the United States, and Canada helping to shape her perspective and knowledge of the cannabis industry. Before launching Apical, she excelled as a community manager and cannabis educator, normalizing the widespread use of cannabis recreationally and medicinally. She has Been responsible for product innovation and business intelligence, launching over 60 SKUS Across Canada. A passionate advocate of values in business, she founded Apical in 2019 to provide easily accessible ESG programs for cannabis businesses.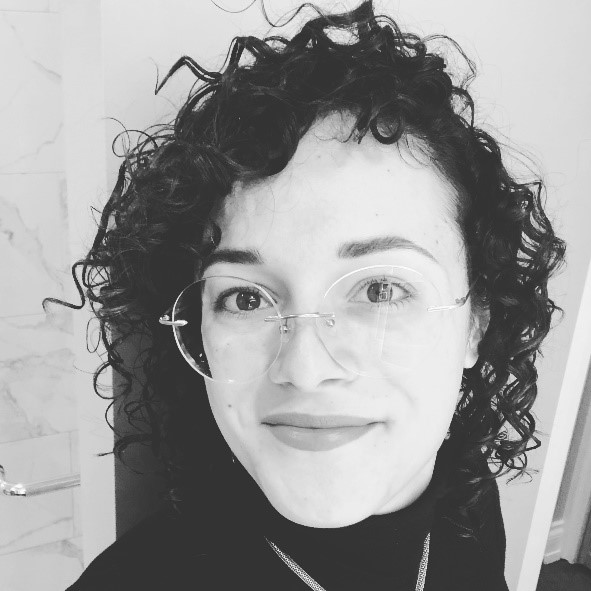 As a passionate entrepreneur, Mika has distinguished herself as a champion of the circular economy, pioneering innovative products for the industry.