Speakers' biographies
MODERATOR:
BARRY FRIESEN, Executive Director, Cleanfarms Inc.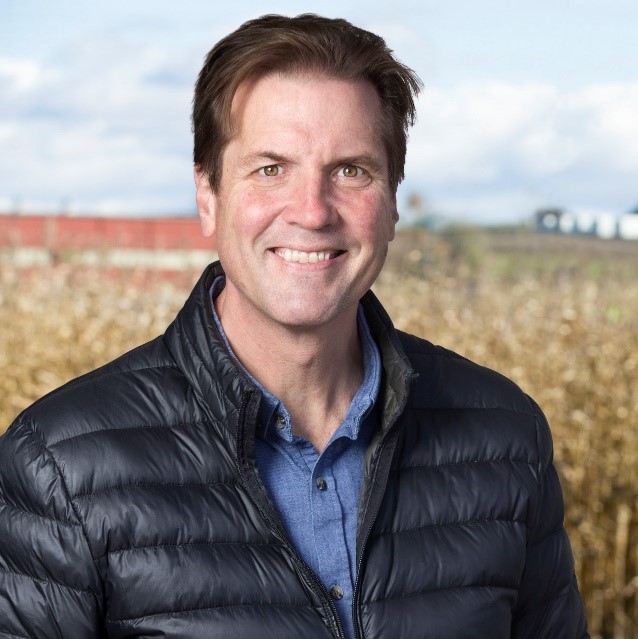 Barry Friesen is Executive Director of Cleanfarms Inc. and has been at the helm since its launch in 2010. A professional engineer who has worked for years in the waste-resource management business, he continues his mission to eliminate waste in our society. Cleanfarms is an industry stewardship company responsible for managing the collection, recycling and safe disposal of agricultural waste across Canada. Think of Cleanfarms as the 'blue box' for agriculture, but with six distinct core programs plus an array of pilots that span the entire country.
Barry currently serves on the Board of the Conference on Canadian Stewardship and as a member of the AGRI plastics working group of the European Association of Plastics Recycling and Recovery Organisations. He is the past chair of the Board of the Compost Council of Canada, past Board member of the Recycling Council of Ontario and APRG, past Chair of the National Task Force on Packaging and past Board member and very active contributor to his local Rotary Club.
SPEAKERS:
RONAN VANOT, CEO, Adivalor, France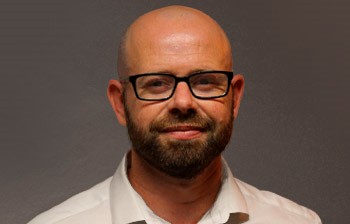 Ronan Vanot is the new CEO of ADIVALOR since June 2022. After an engineer graduation in agriculture and environment management Ronan worked for more than 15 years in several crop protection companies such as DuPont and Adama. He has notably managed marketing and agronomic teams.
ADIVALOR is a non profit organization, committed for the management of agricultural waste management (collection and recycling) in France, since 2001. It currently represents 360 manufactures or importers, 1,300 distributors and 300,000 farmers. Through Adivalor, 89,000 tons of used plastics and packaging are collected annually in the agricultural sector. Nearly 90 per cent collected materials are recycled.
JOÃO CESAR MENGHEL RANDO, inPEV, Brazil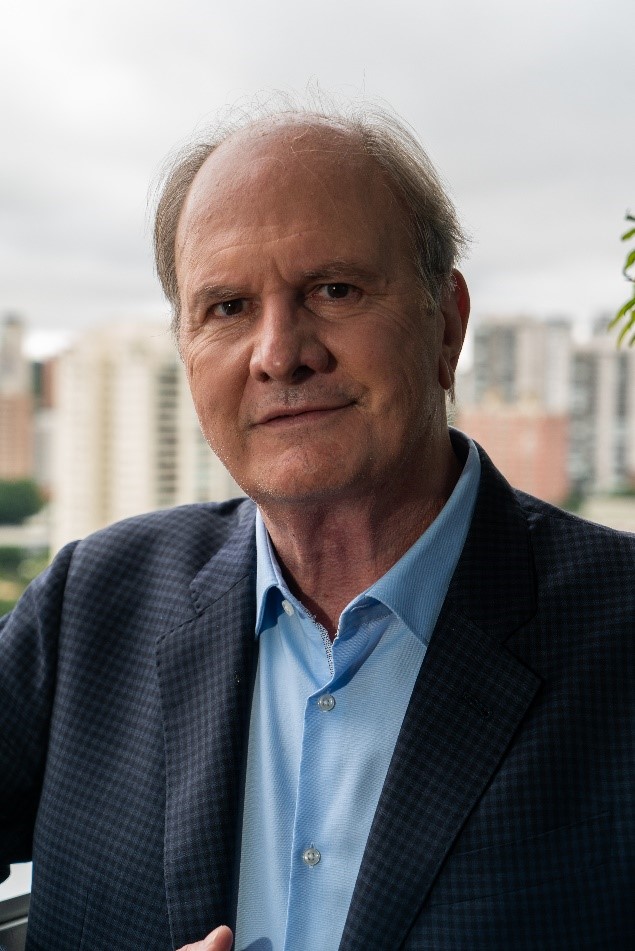 JOÃO CESAR MENGHEL RANDO holds a degree in Agronomy, Post-Graduation in Pest Control and Rural Administration and has also coursed Advanced Business Management at INSEAD, France.
Mr. Rando has worked in the Agrochemical Market for 46 years. He was the CEO for Rhone Poulenc in charge of the Southern Cone. Worldwide Project Director, based in Lyon-France, for the development and implementation of the SAP System in 35 countries. Board member in ANDEF and SINDIVEG.
Currently he is the CEO of inpEV since its foundation in 2001; CEO of the Campo Limpo Recycling and Transformation of Plastic SA and CEO for the Campo Limpo Caps and Plastic Resin LTDA since the companies' foundation. He is also founder of a Social Entity in charge of improving the quality.
LIAM MOLONEY, General Manager, IFFPG CLG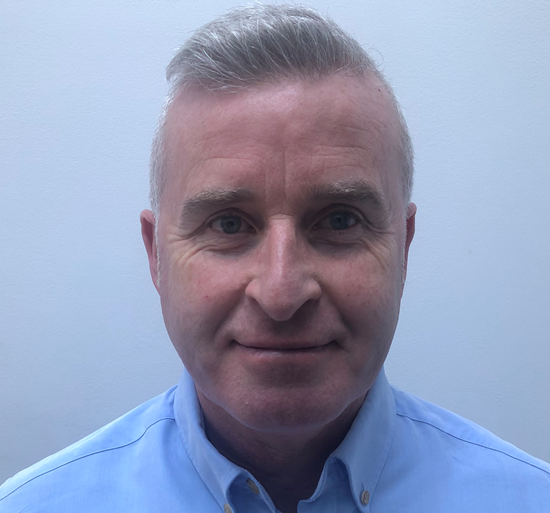 Liam Moloney has worked as CEO of IFFPG, which is the national farm plastics EPR scheme in Ireland, for the last 15 years. During this period, the recycling rate for farm plastics (silage stretch wrap & pit covers) has increased to 90%, with over 35,000 tonnes of waste recycled each year. With the vast majority of producers and Irish farmers participating in the scheme, Liam's main focus is to ensure that IFFPG supports the development of an indigenous recycling sector and the promotion of recycled content usage in new farm plastics products.
Liam is also an independent director on the TPPFG EPR scheme, which was recently established to fund the prevention and management of cigarette filter litter. Liam was awarded a Masters in Water Science and Technology in 1998, having previously been awarded a Degree in Environmental Science from the University of North London.